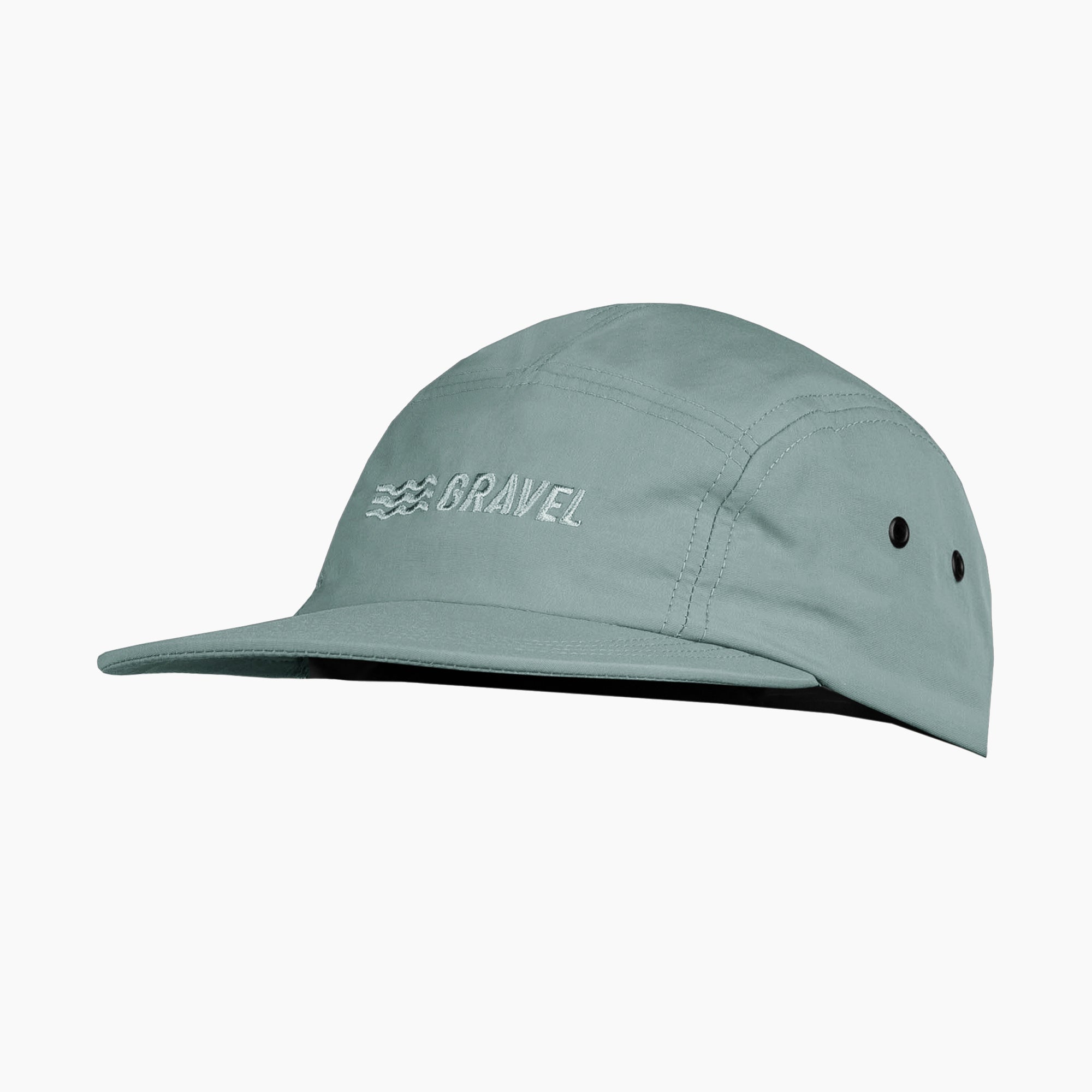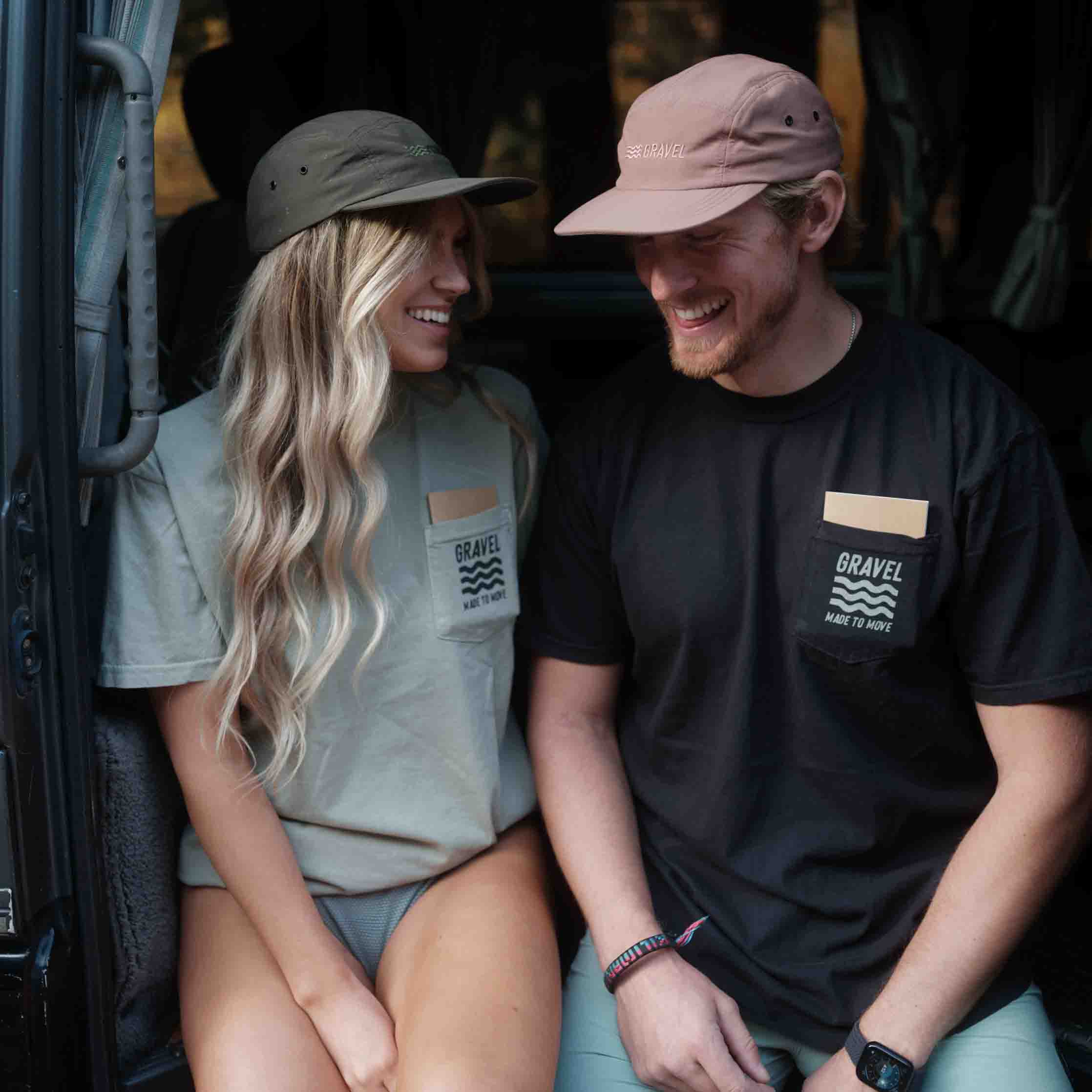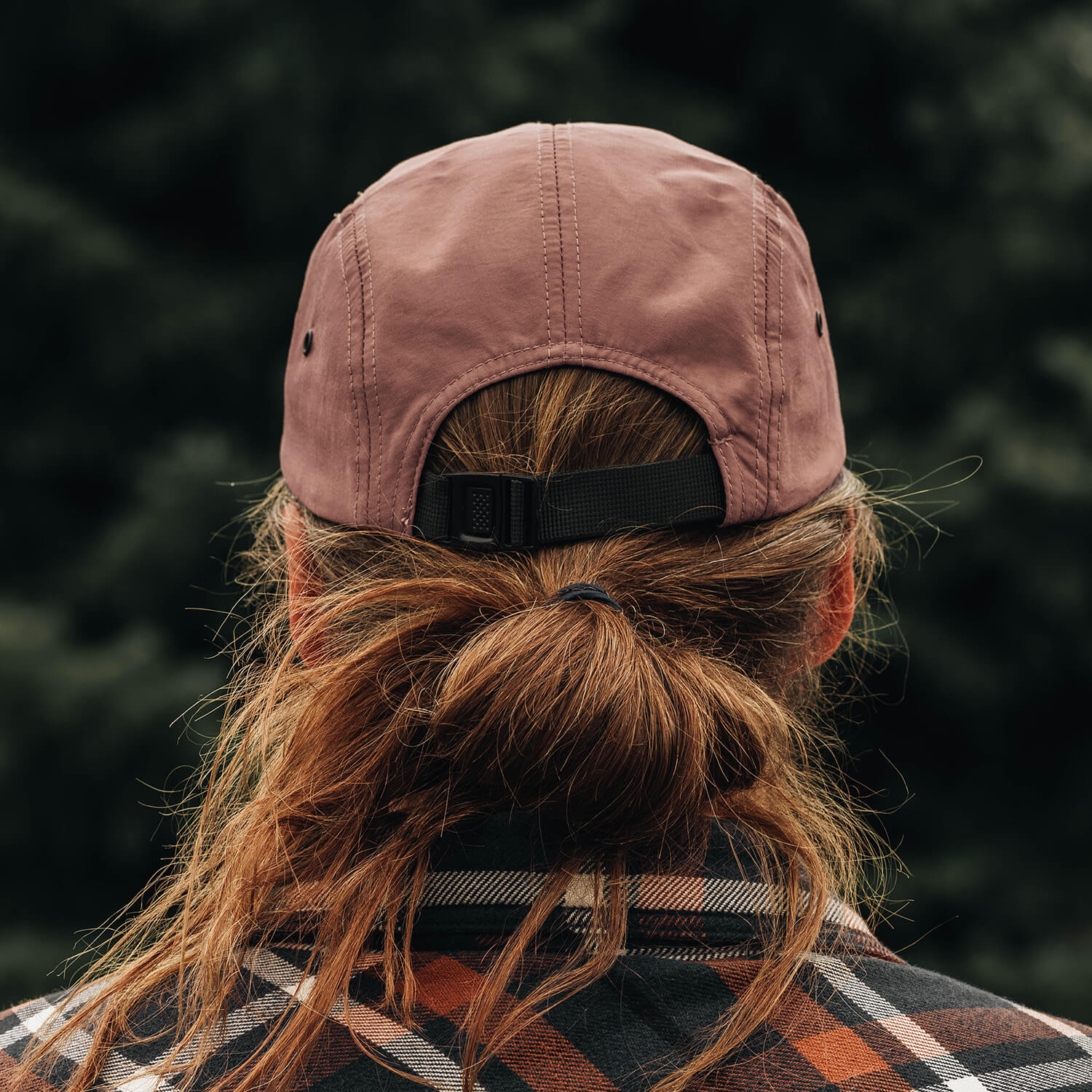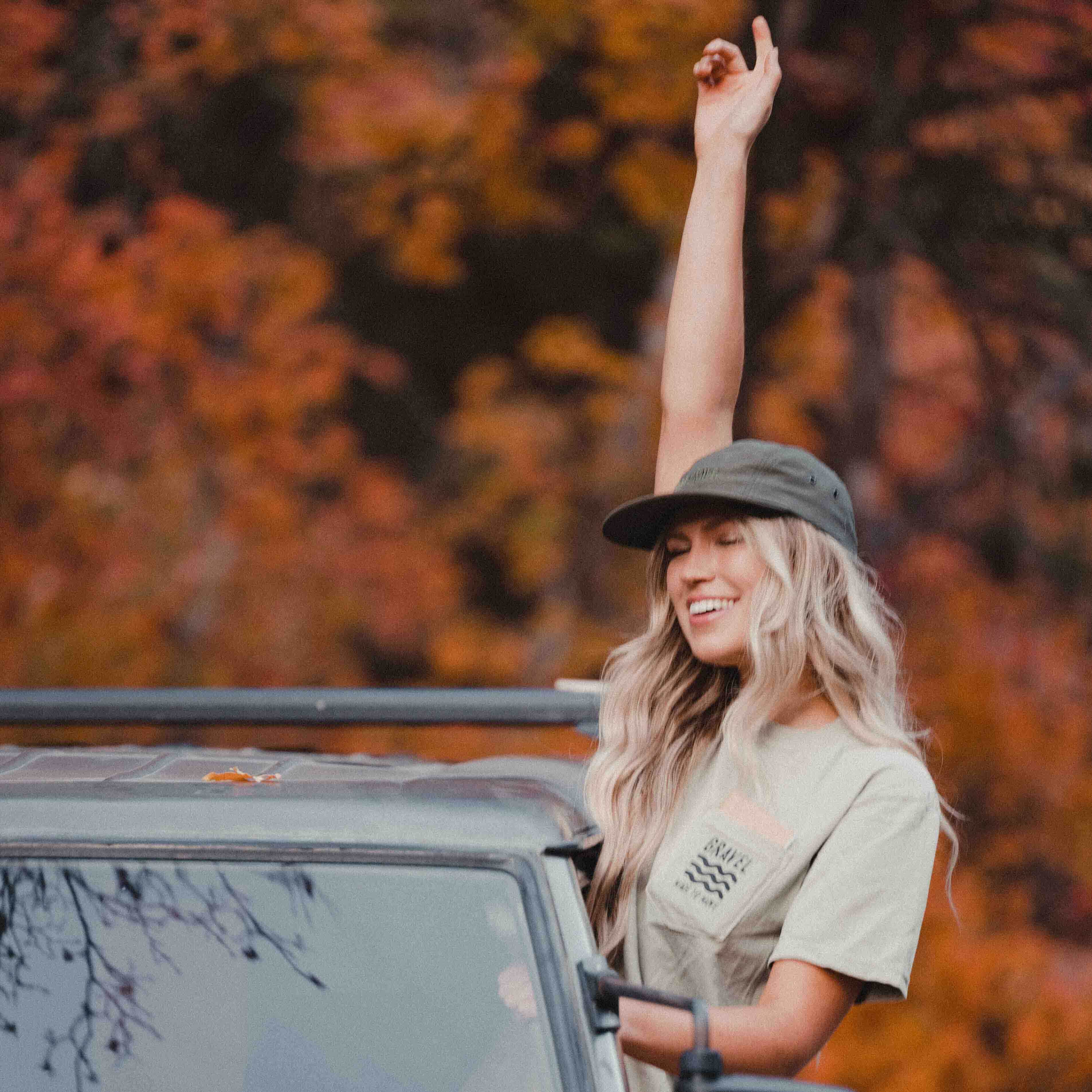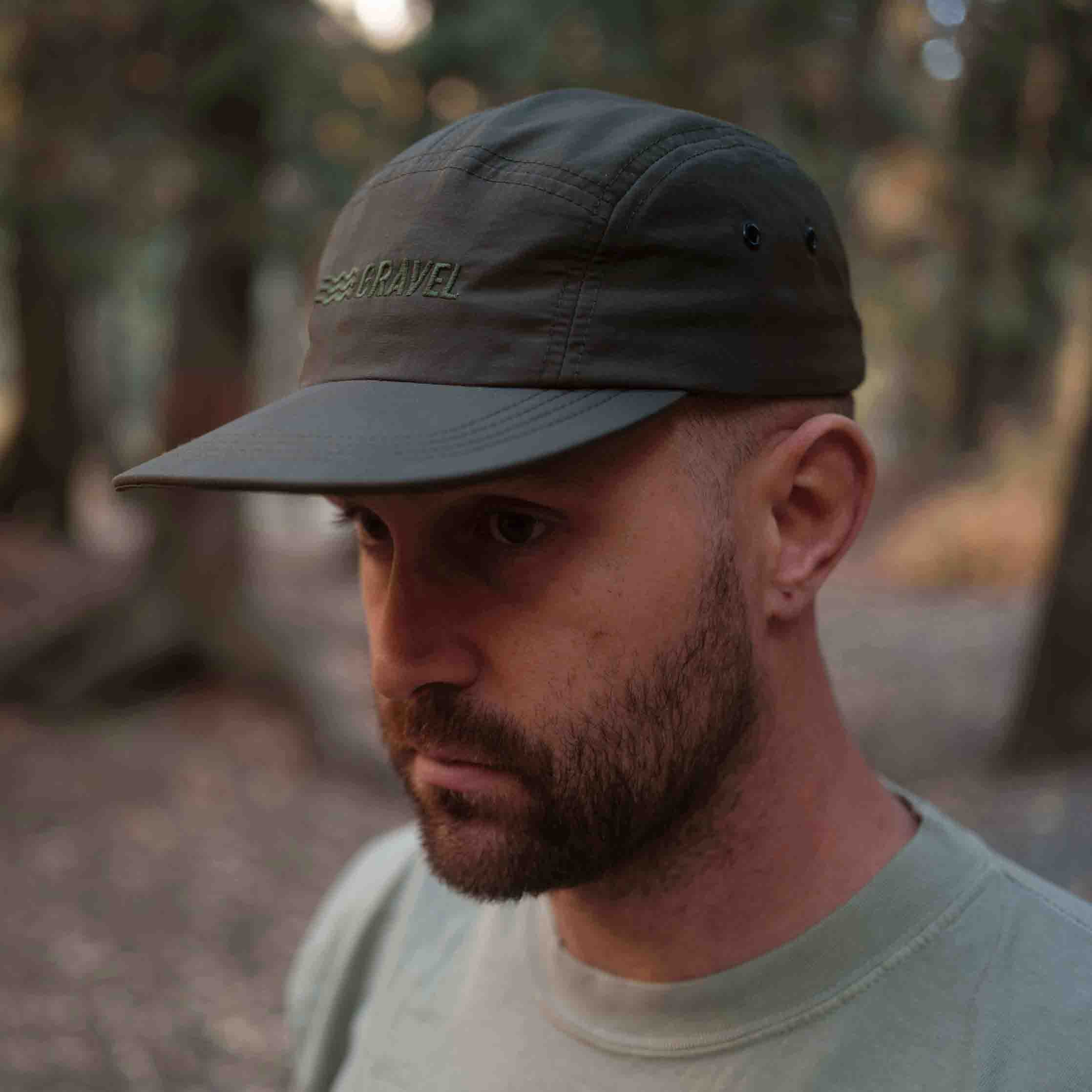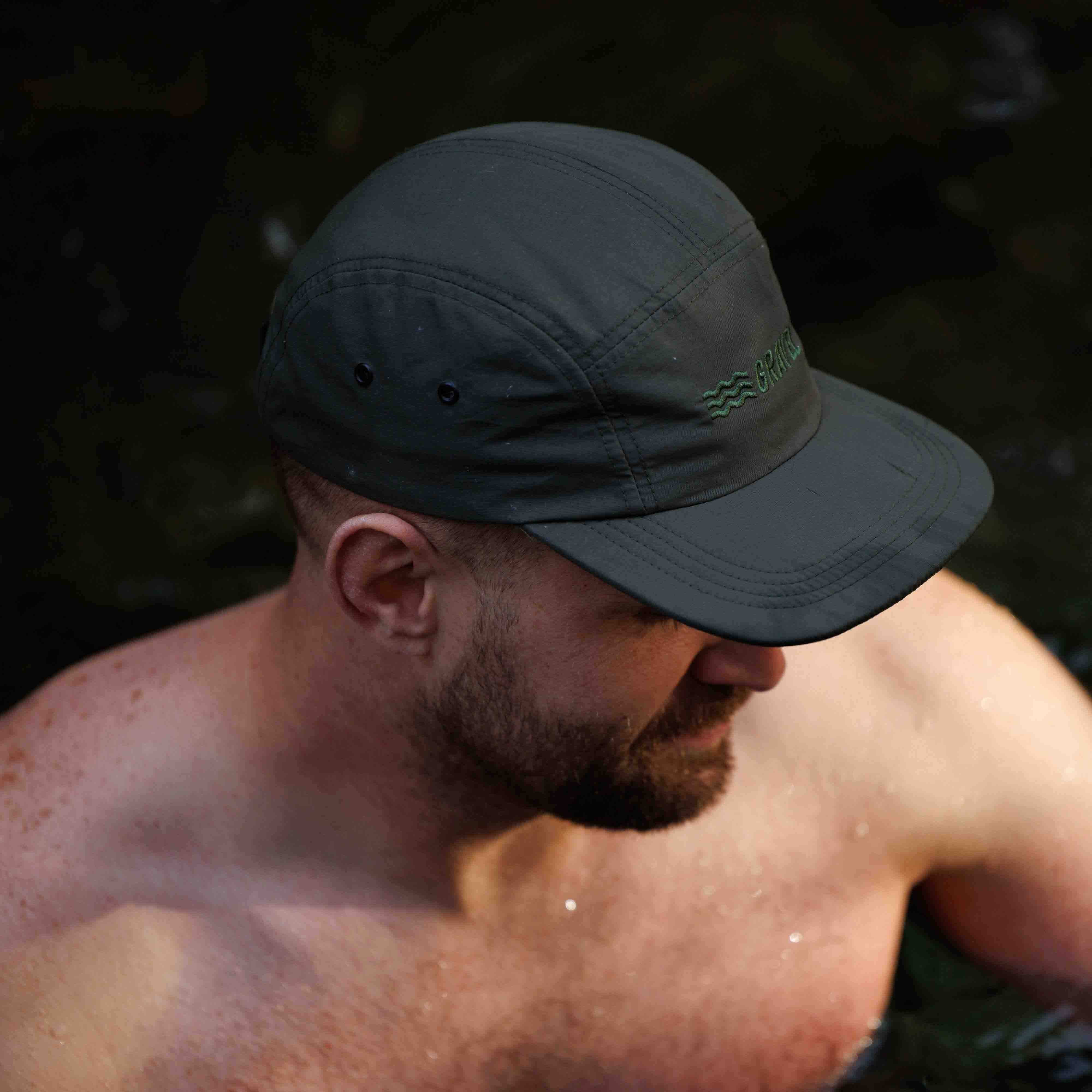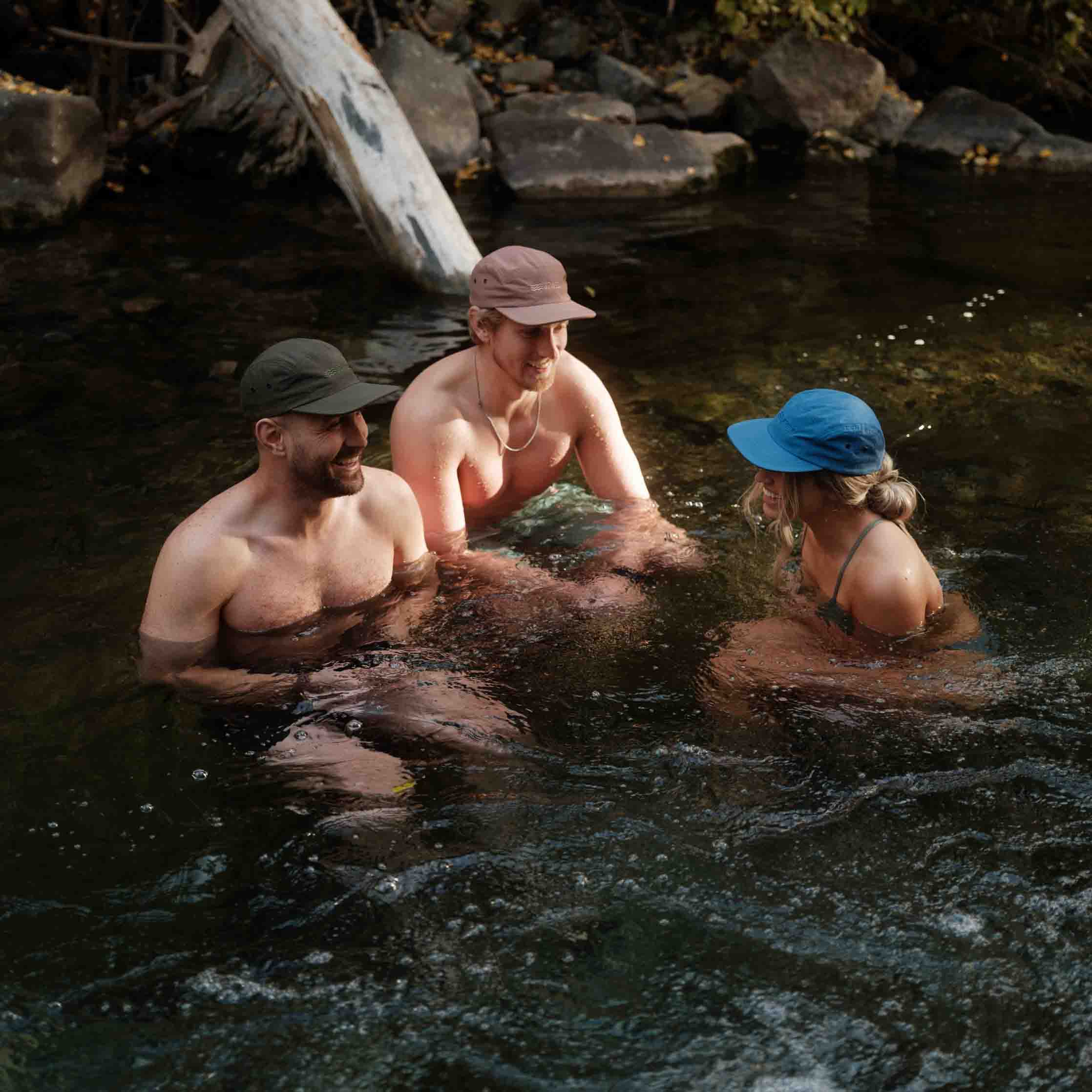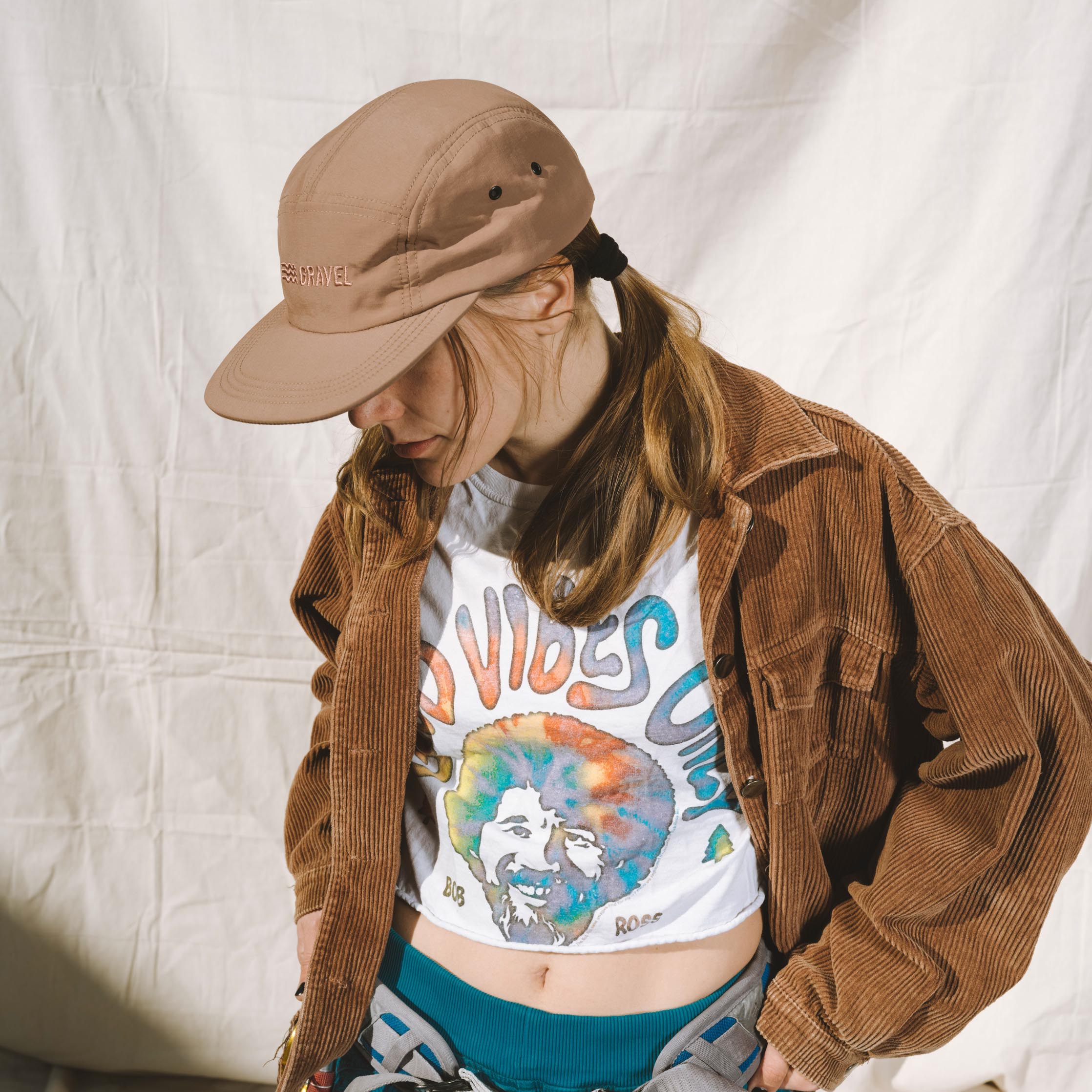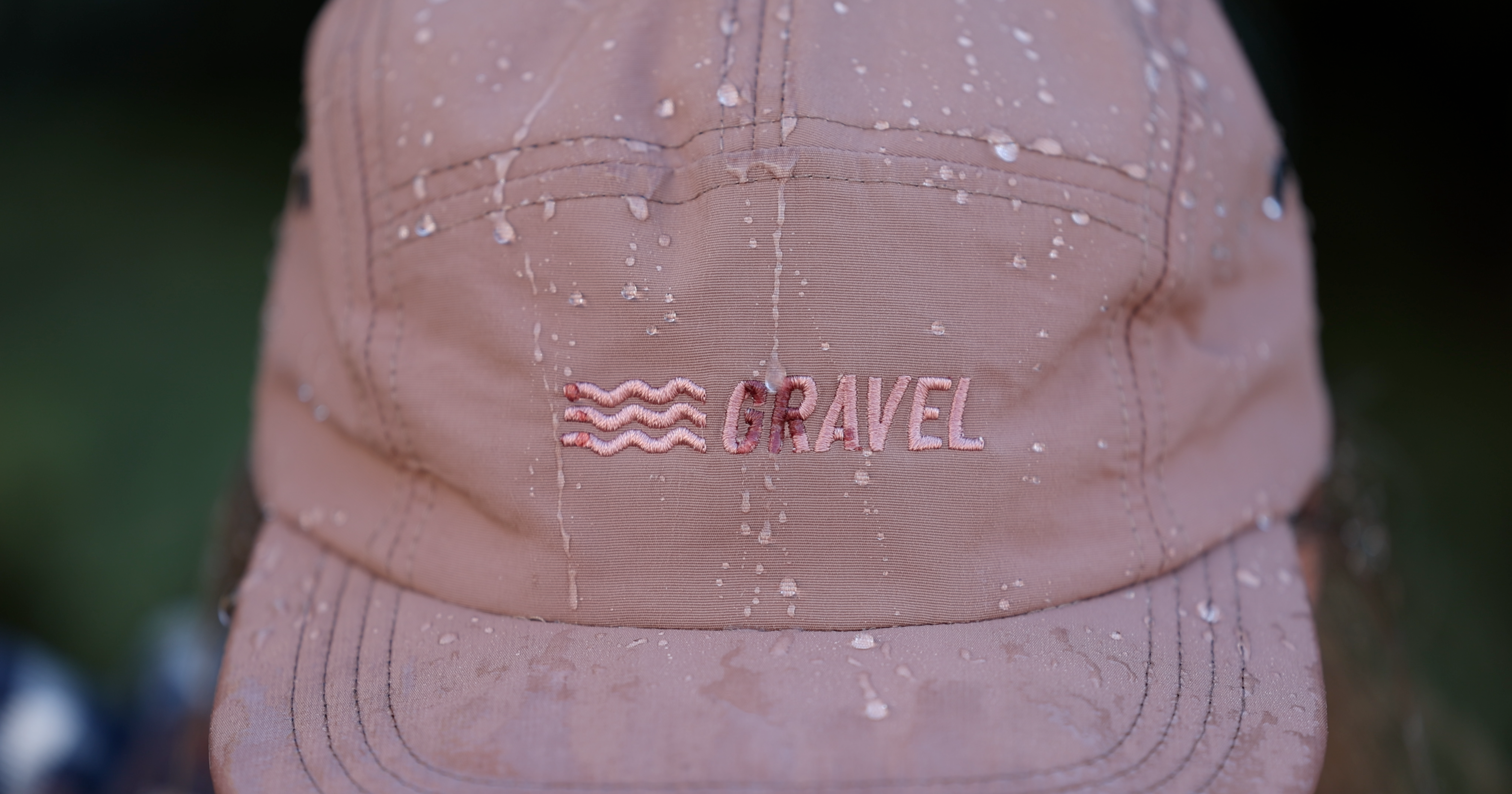 Repels Water
Made with nylon that repels water, this hat provides serious protection from the elements.
Whether you're out on the water or at home, our lightweight quick-dry hats are perfect for sun protection, splash and rain.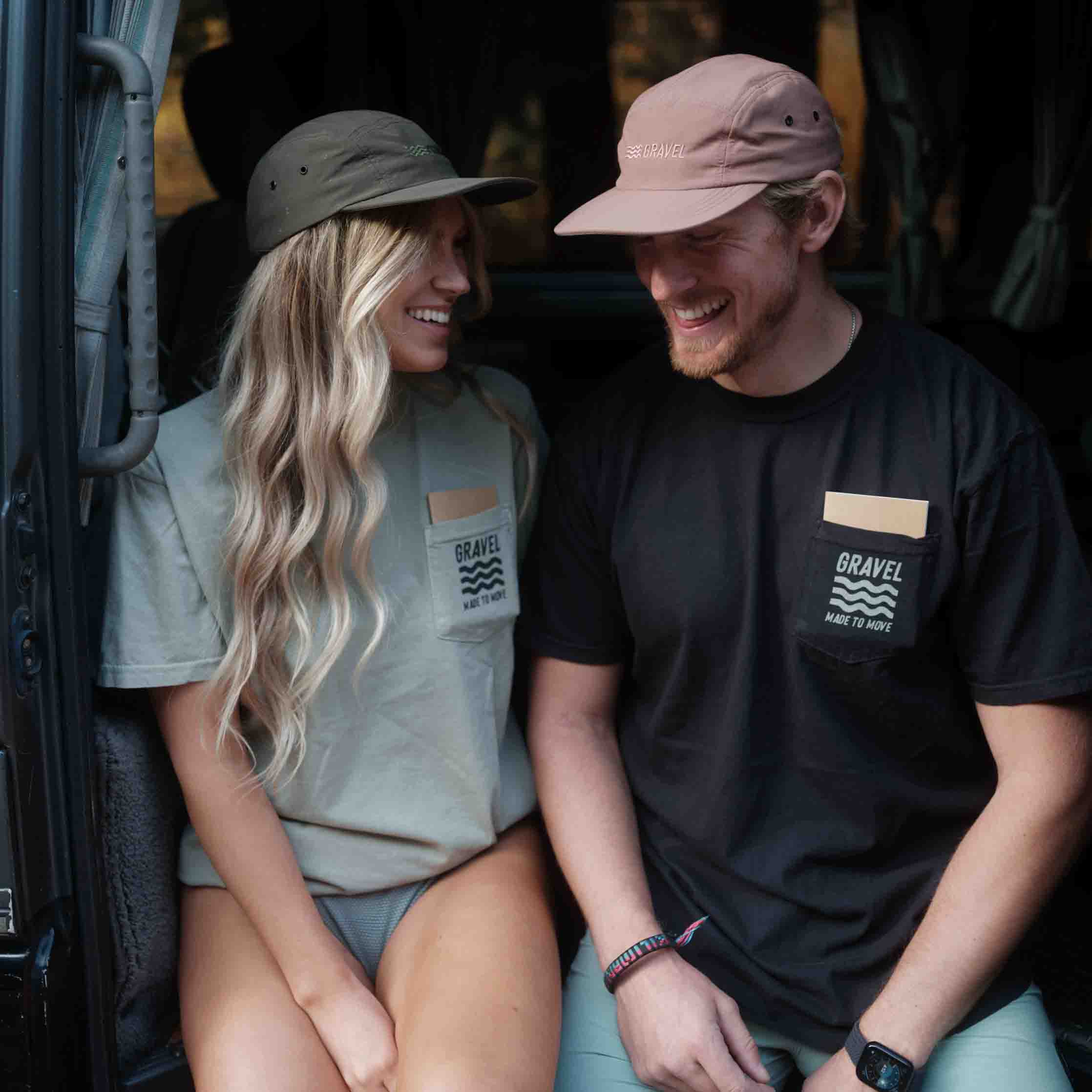 Wrinkle Free
This hat can easily pack down and take with you in your bag, making it easy to take wherever you go. It's made with wrinkle-free fabric, so it can lay flat while you're on the go.