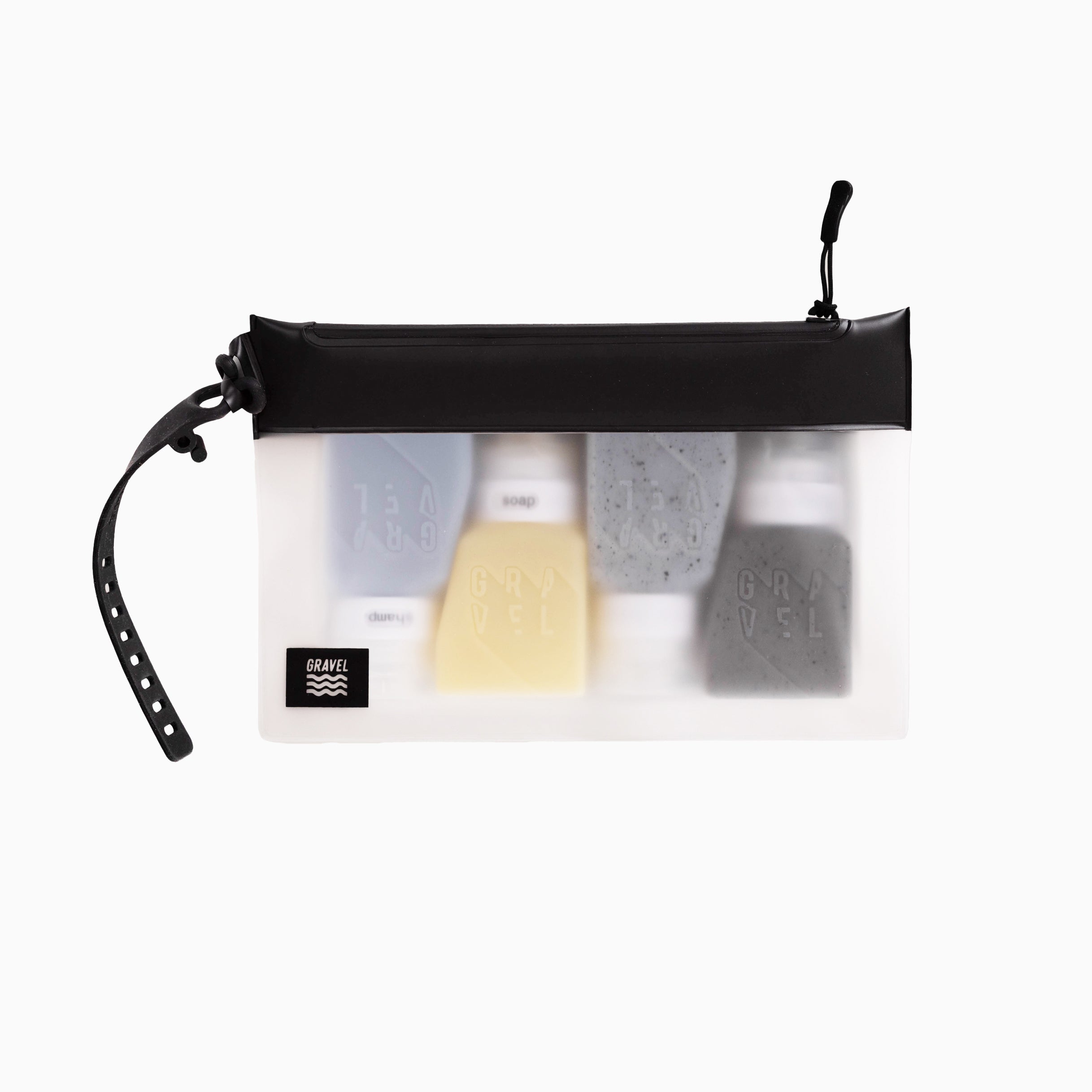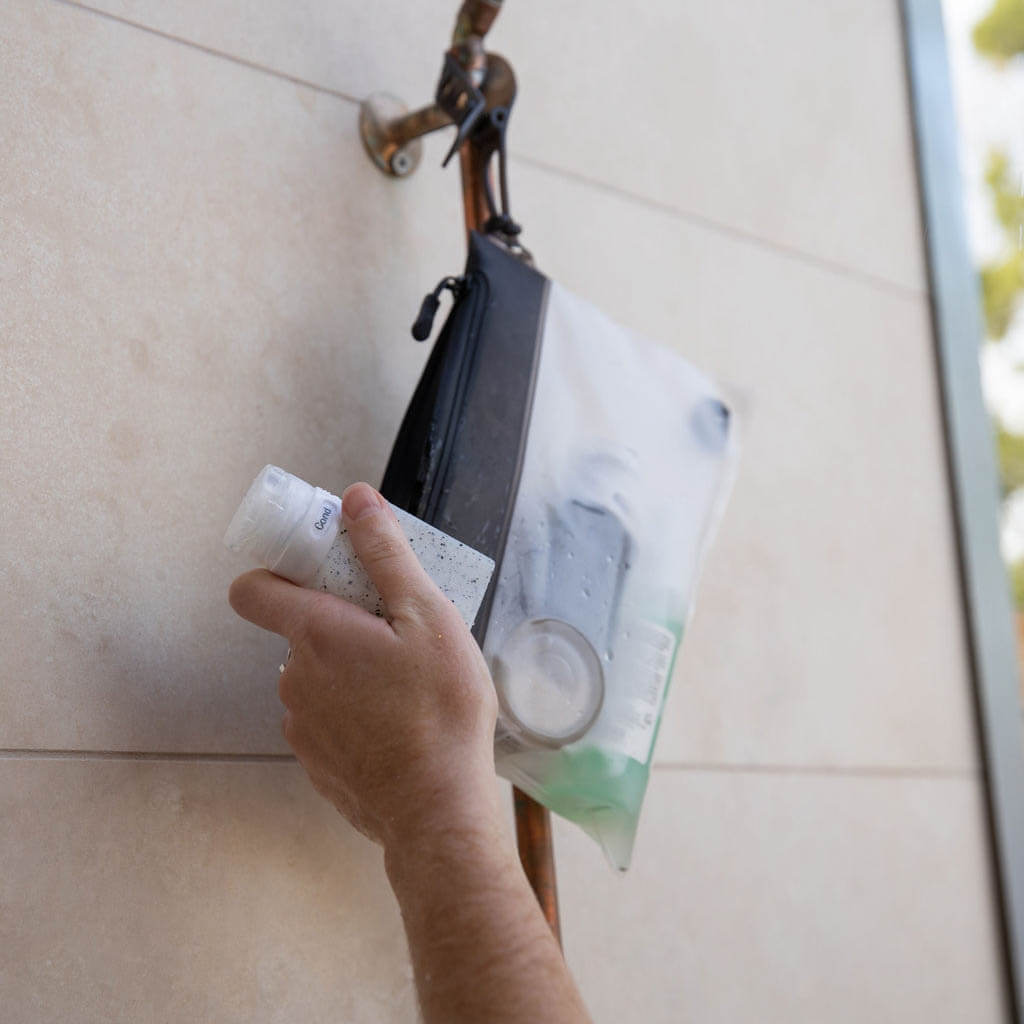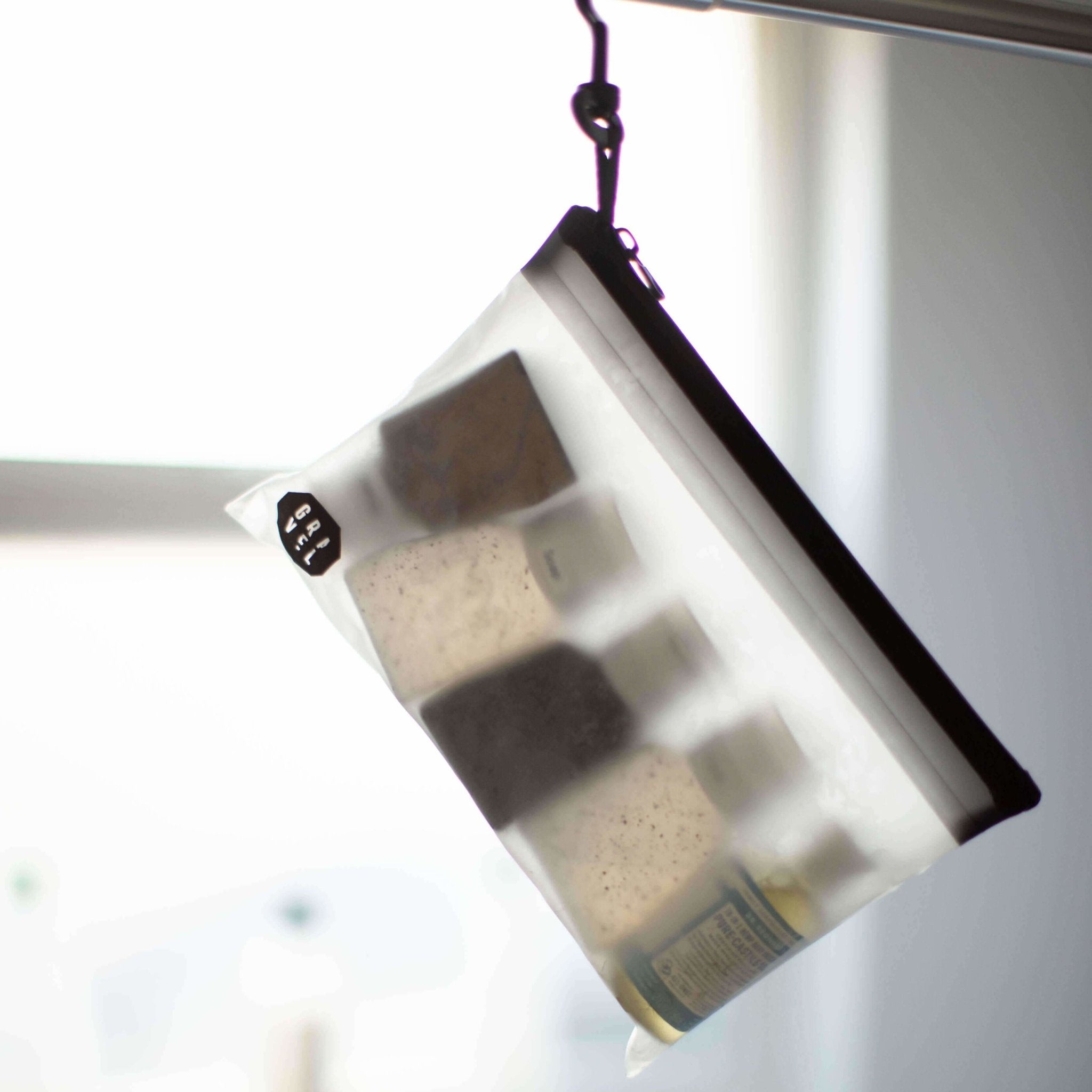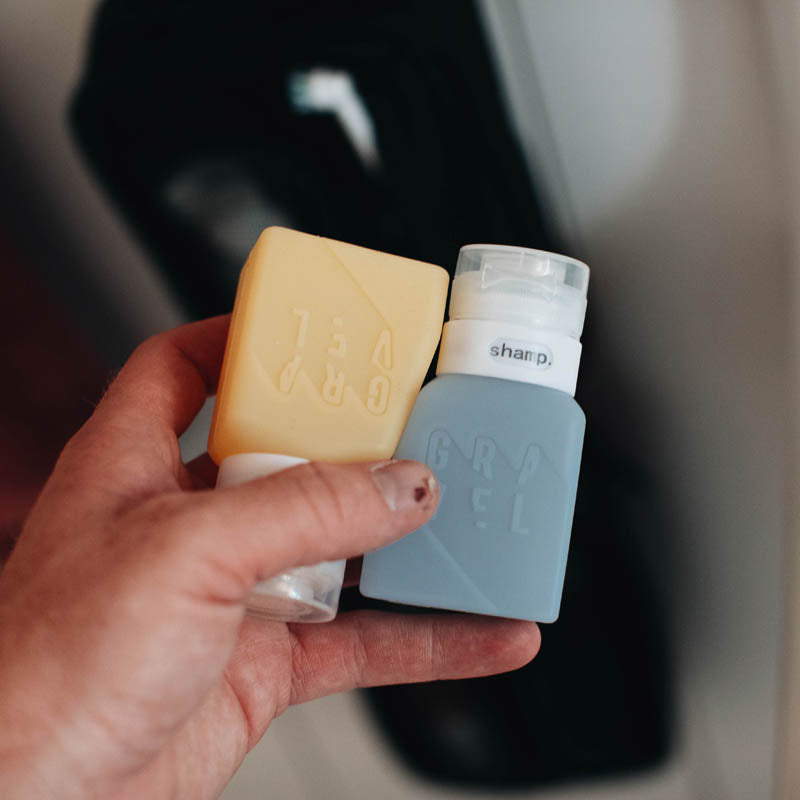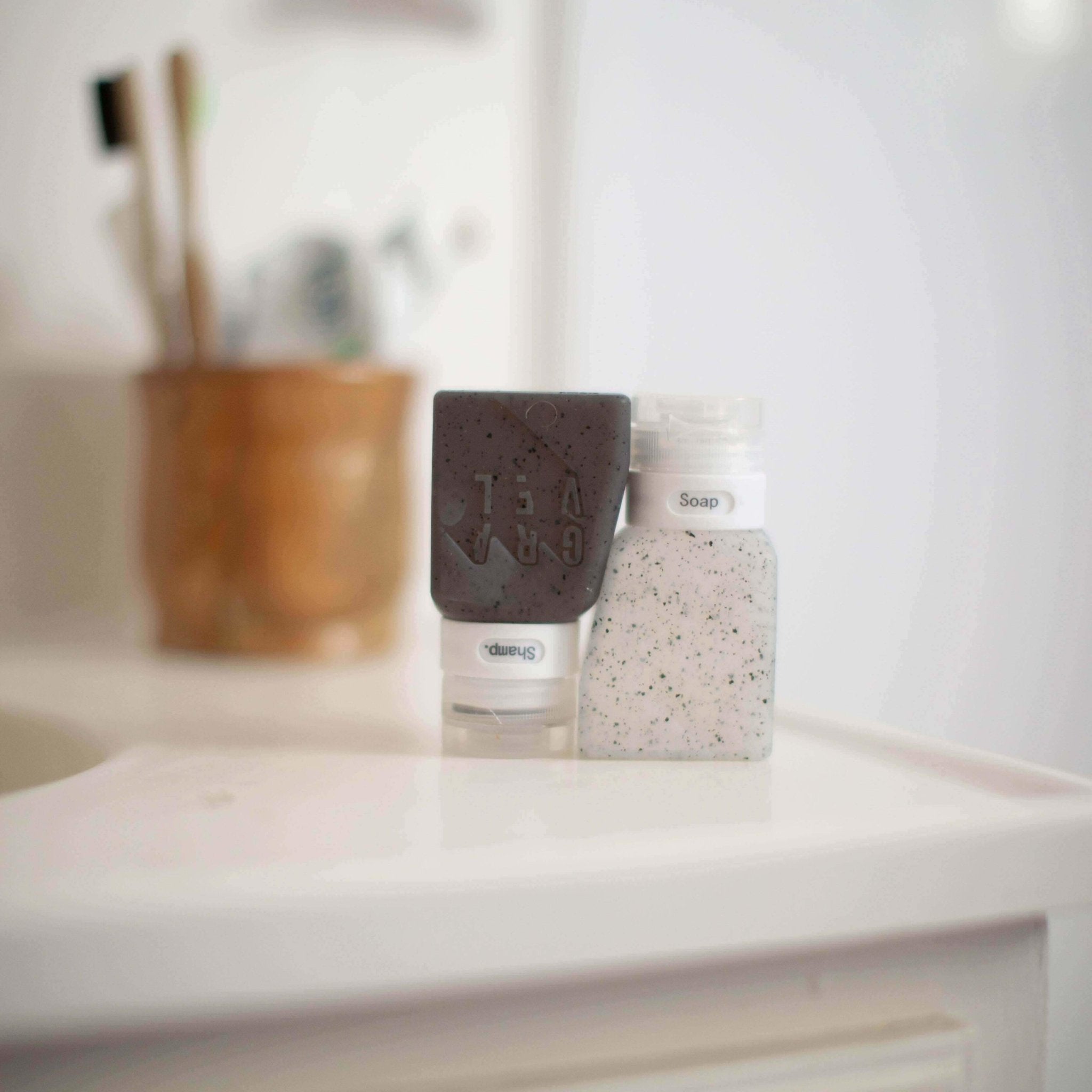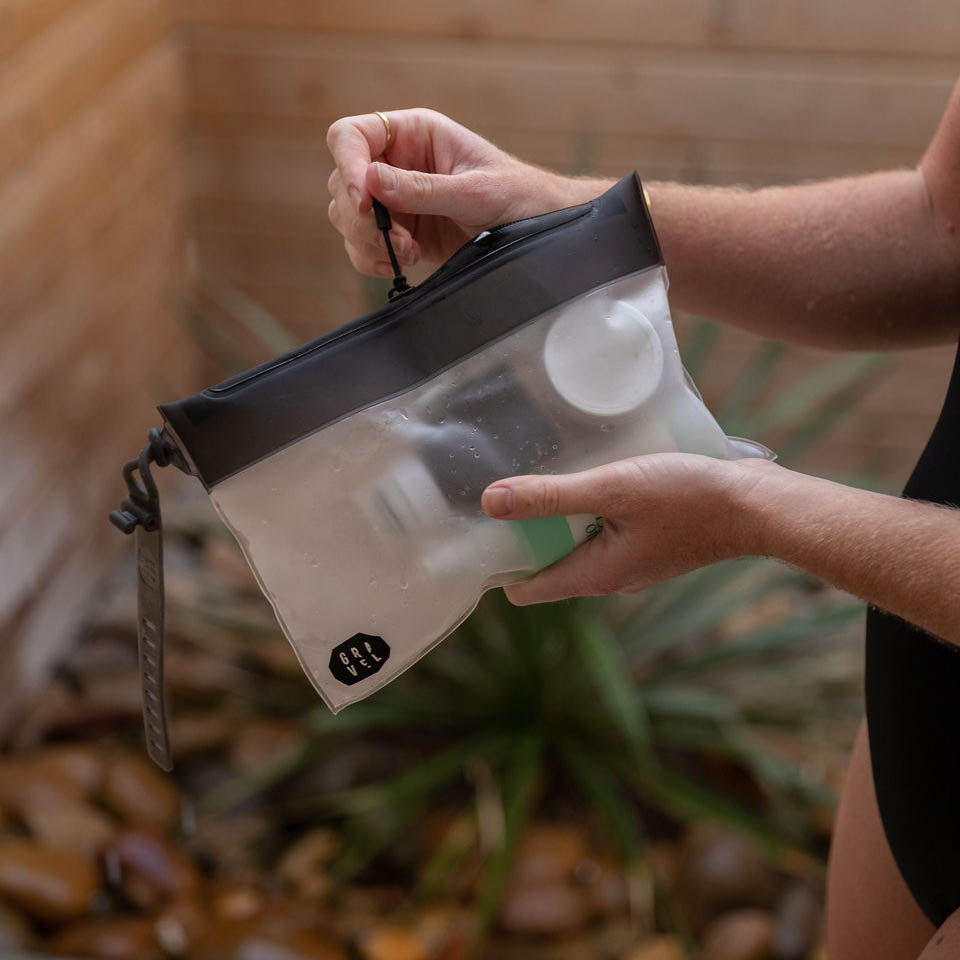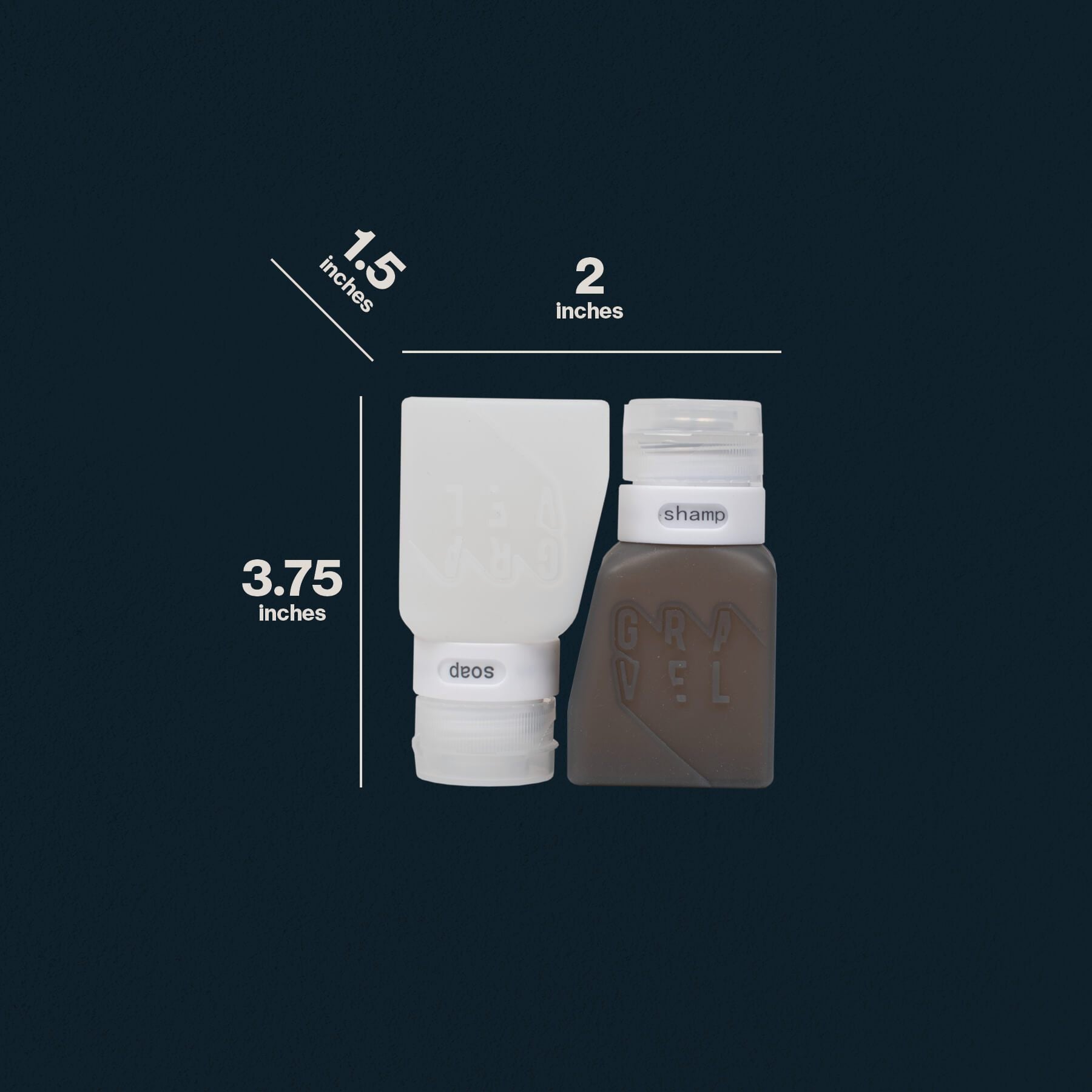 SET | TSA Bag & Bottles
Elevate your travel experience with our premium Travel Essentials Set, tailored for the savvy traveler who values convenience and organization. This ready-to-go set includes two must-haves:
TSA-approved Clear Bag: This top-rated carry-on companion keeps your belongings neatly arranged and protects them from unexpected leaks and spills. Designed for quick removal, it expedites your passage through airport security by complying with the TSA's 3-1-1 liquid rule.
3 oz Travel Bottles (Set of four: Honey and Glacier + Clear and Gray): Forget showing up to your hotel and trying to share that one teeny bottle with everyone else. Our compact travel bottles allow you to take your favorite soaps and shampoos anywhere you go. Thoughtfully designed to fit together, these bottles save valuable space in your toiletry bag, all while adhering to airline agencies' liquid size rules. Food Grade Safe Passes BPA/FDA Testing...if you are looking to take your ranch dressing on a plane or something.