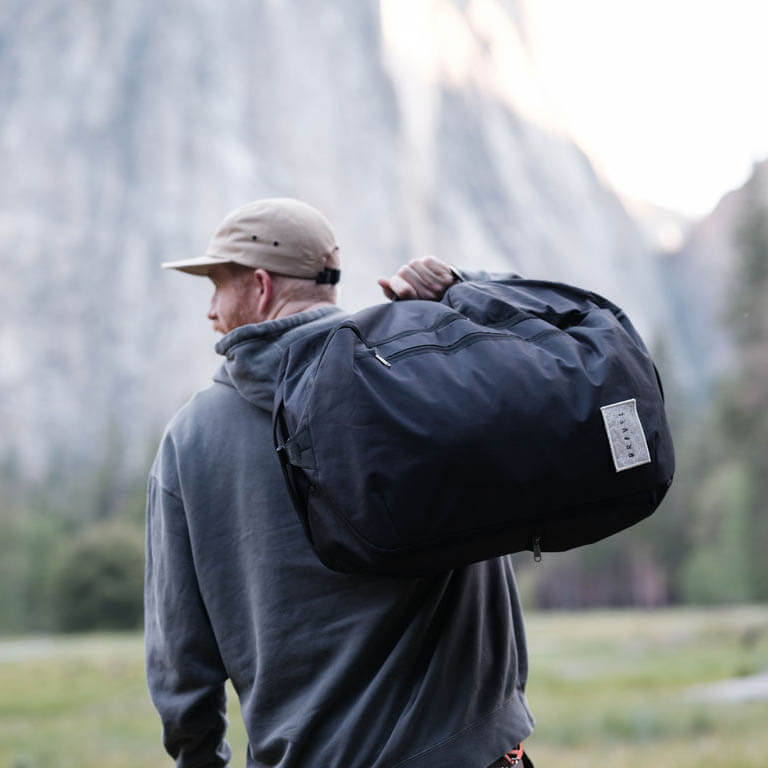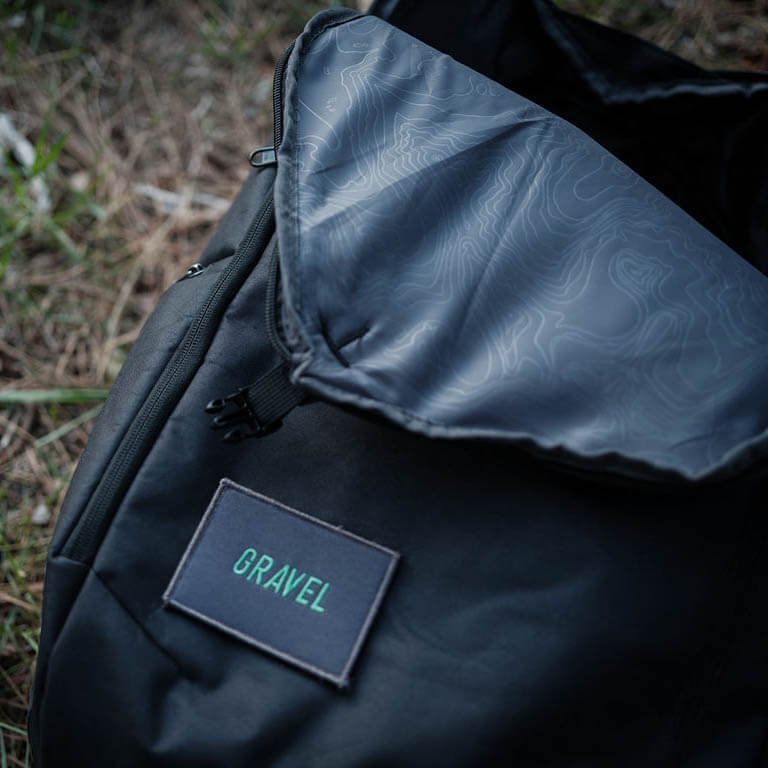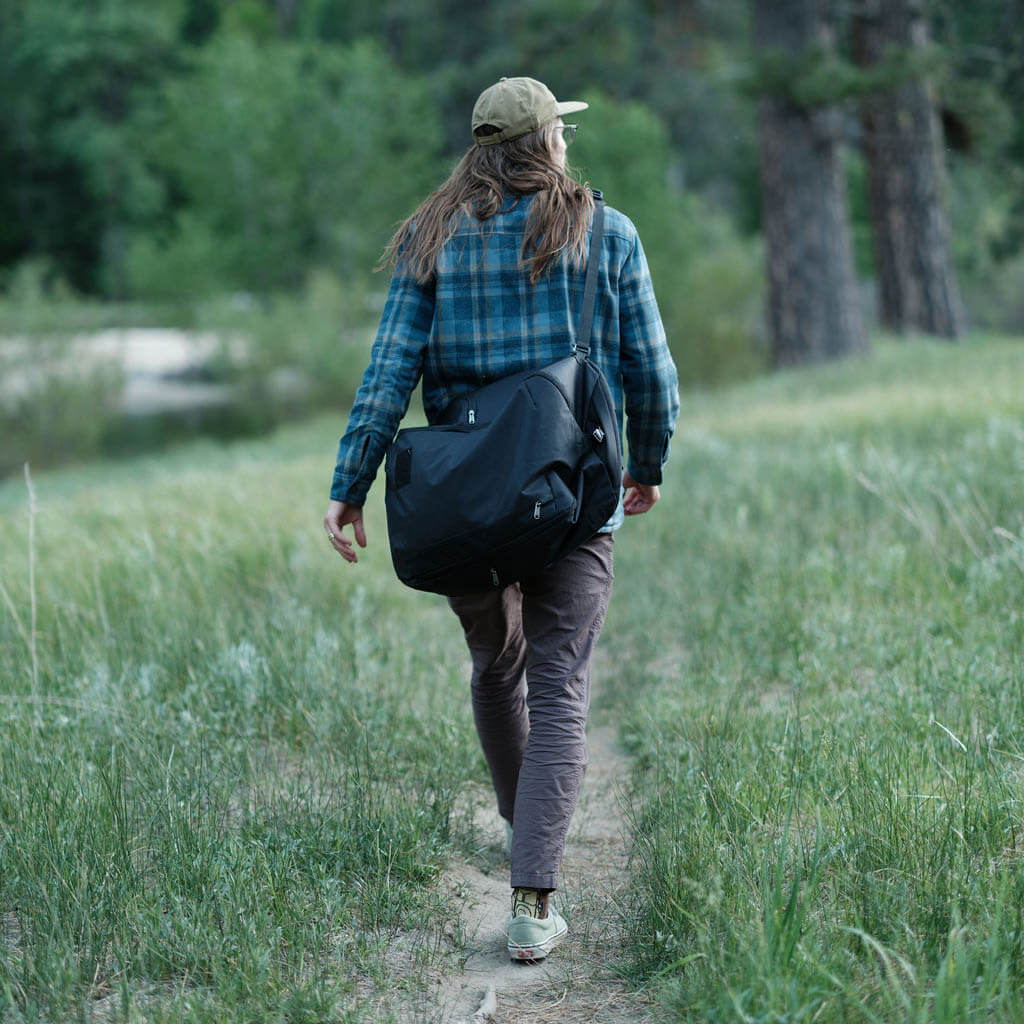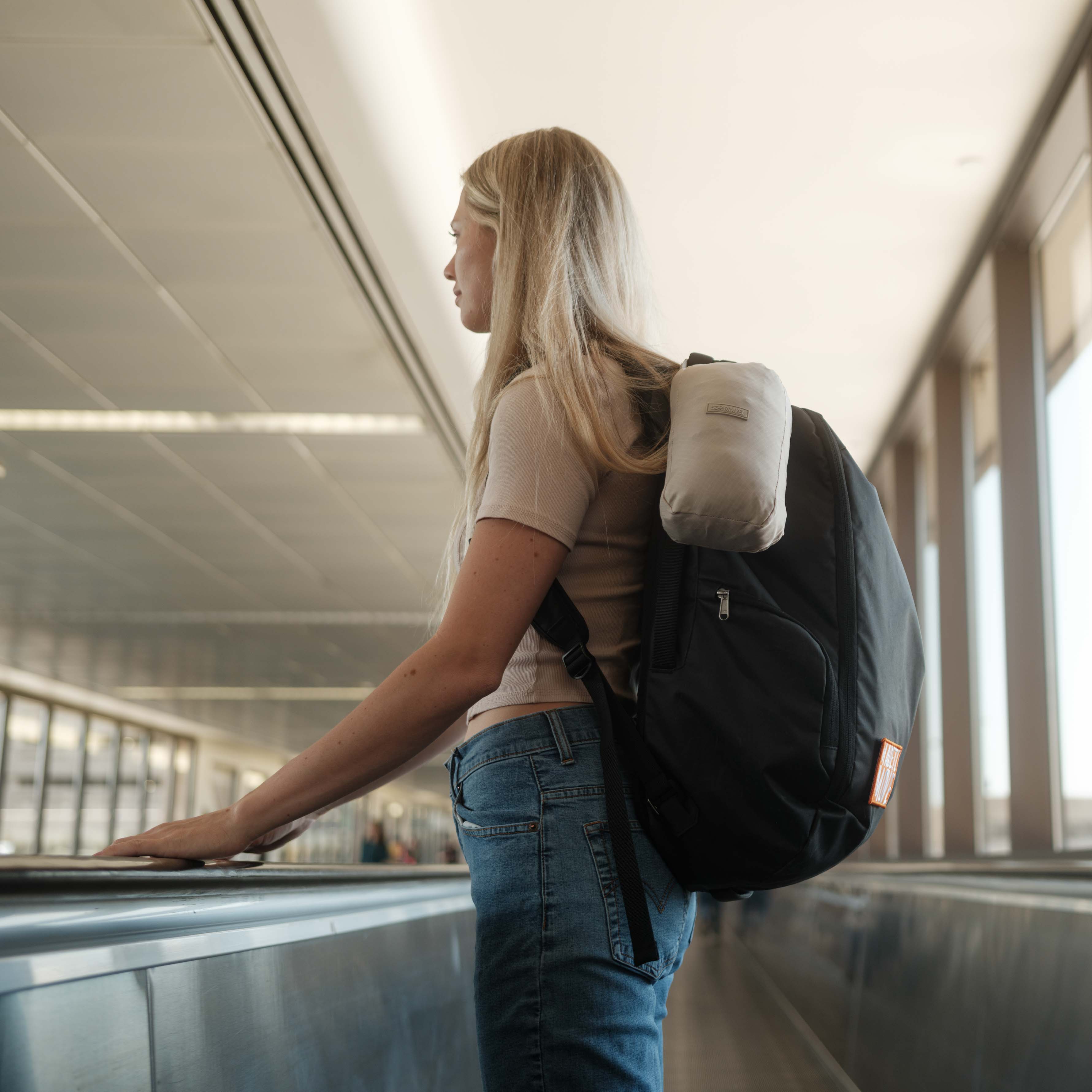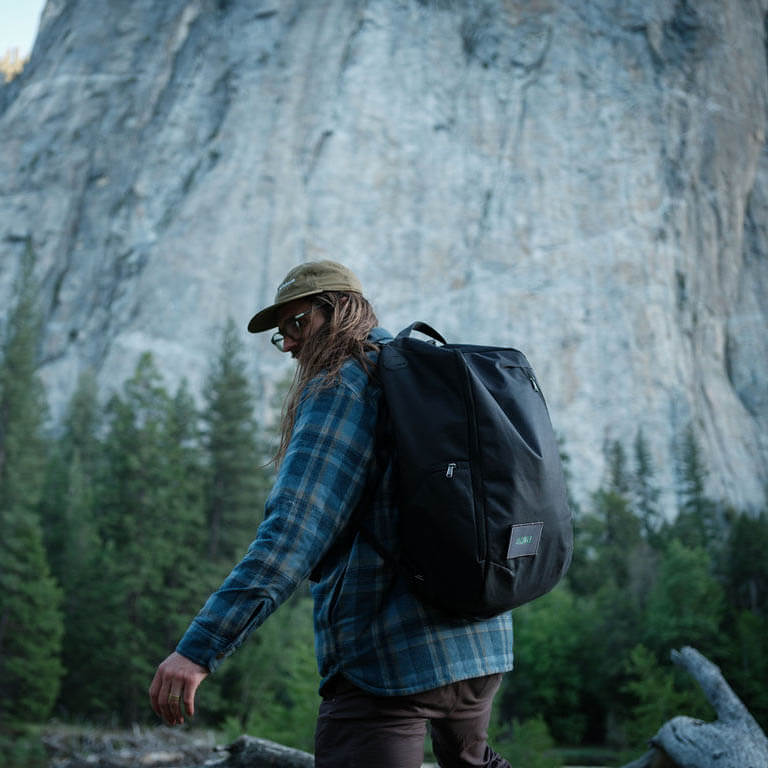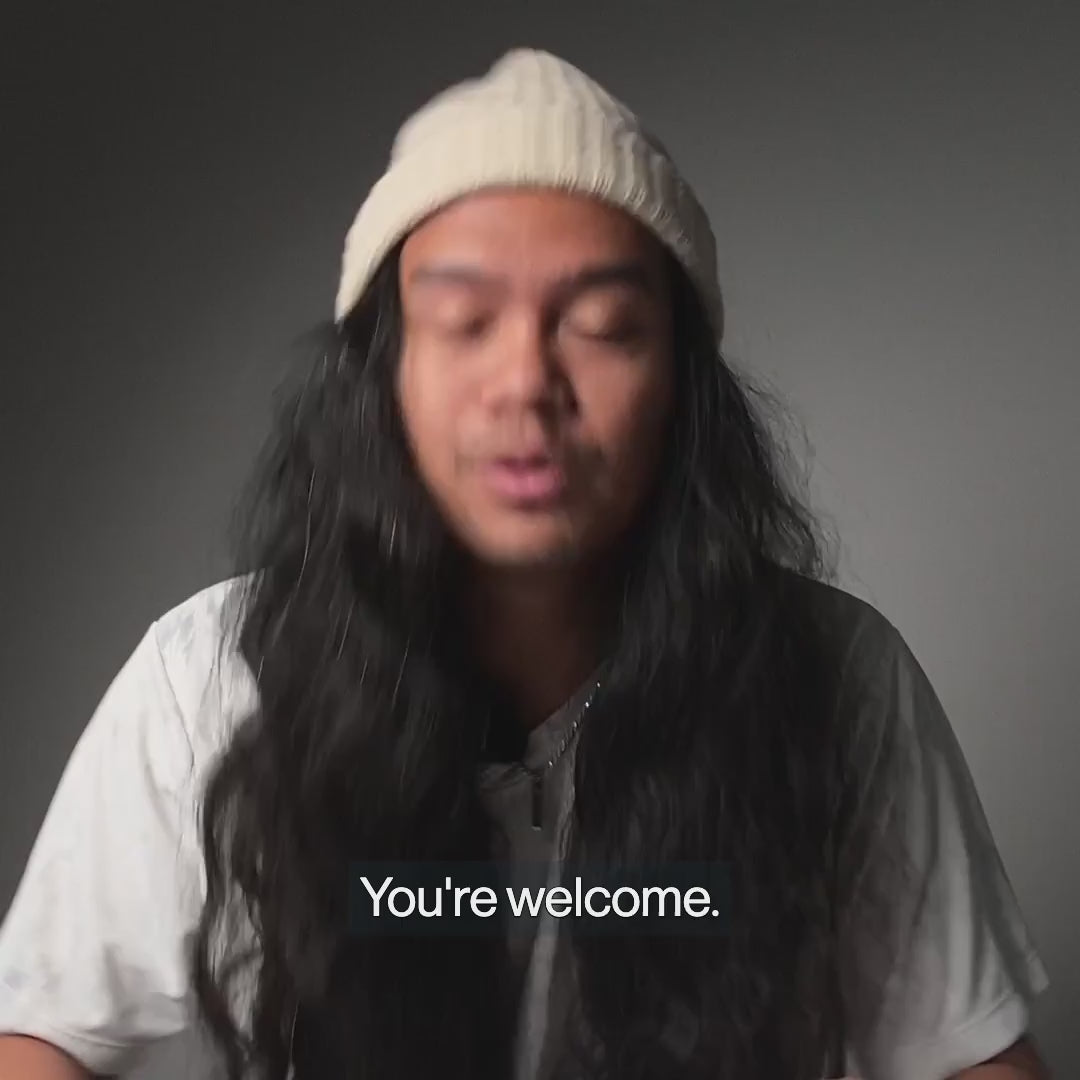 Domestic Duffel Bag

This bag is perfect for your next getaway. This bag was designed with road trips, flying, & weekend overnighters with the in-laws in mind. Where will you take yours?
Quick Access
Big enough to fit a week's worth of stuff while fitting in the overhead compartment
Sensible pockets so you don't forget where everything is
Versatile (Simple straps: Backpack Mode, Duffle Mode...or STRAPLESS)
Fit a weeks worth of clothes along with the travel necessities. 
7 Shirts, 7 Pair Underwear, 3 Shorts, 3 Socks, Toiletry bag, Light Jacket, Laptop, cords, glasses, headlamp, power bank, water bottle, notebook, playing cards...& a ring pop. If you are able to do laundry...you could go on...forever?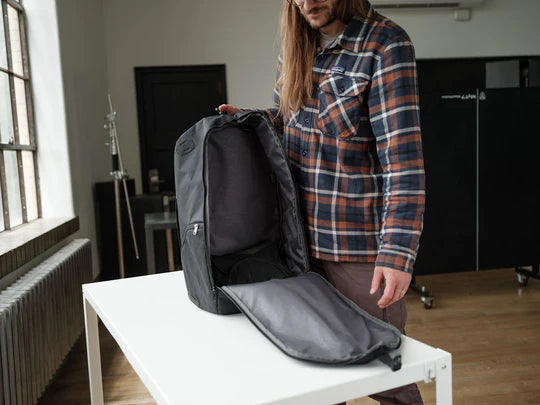 Quick Access
Main Compartment: One arm movement opens the entire main storage area. When closed, both zippers come together at one central location so no more "where the zipper at?"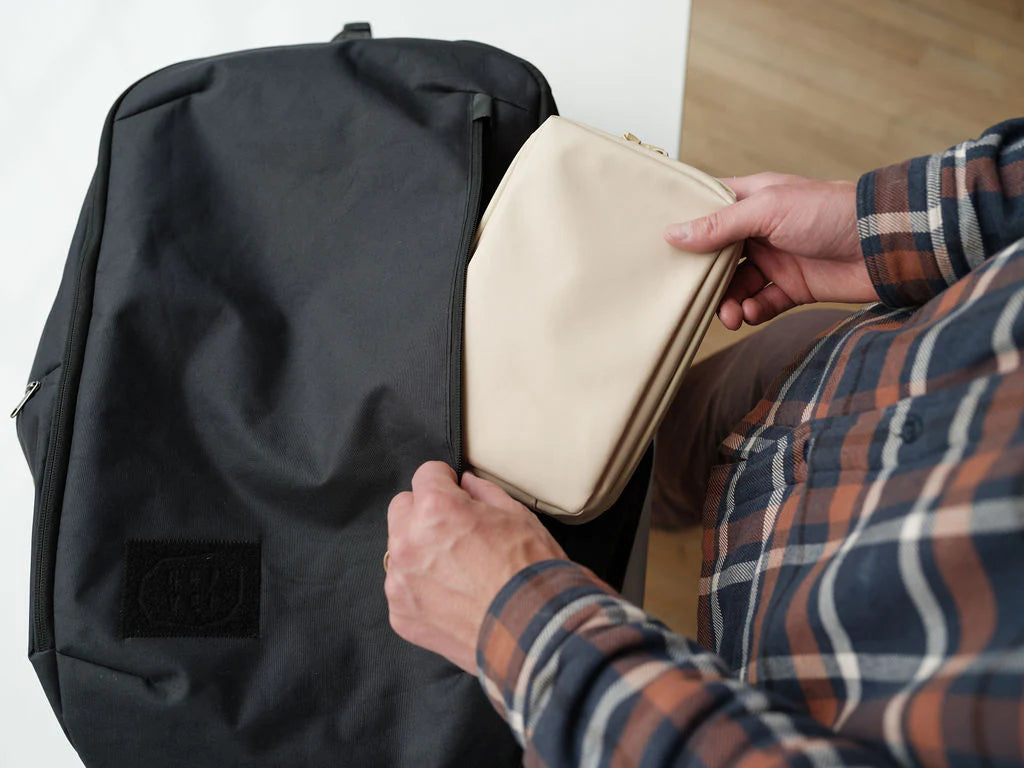 Sensible Pockets
Ever had so many pockets you forgot where all your stuff went? We added a few core pockets all around the bag to stuff your stuff...& not have to think too hard.
Front Zipper Pocket: Stash a toiletry bag, small towel, hammock, travel blanket, or light jacket.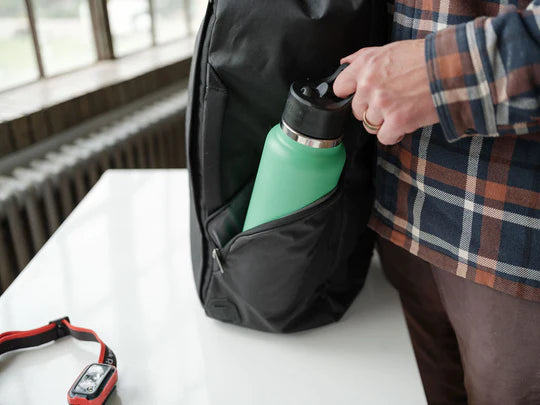 Left Side Pocket
Large pocket for quick access to stuff like a power bank, snacks, or in backpack mode it fits a 40oz water bottle.
Right Side Pocket
Large pocket with two pockets inside for cords, playing cards, or a headlamp (our new favorite travel item).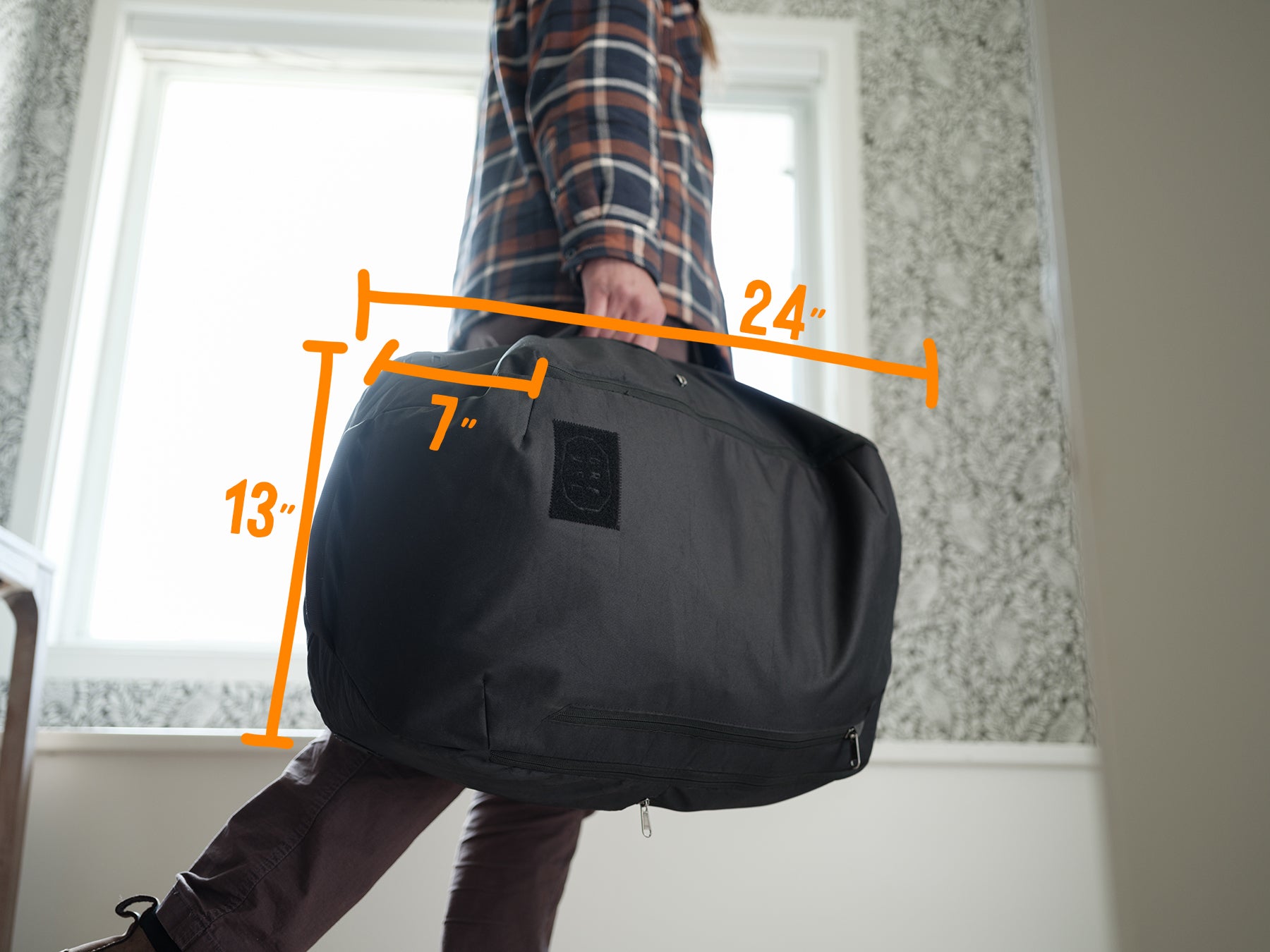 Technical Details
Liters 40L
Weight 1.1lbs
Outer Shell Gravel's Signature QuarryPoly (scratch & water resistant)
Duffel Zippers #8 YKK
Denier 300D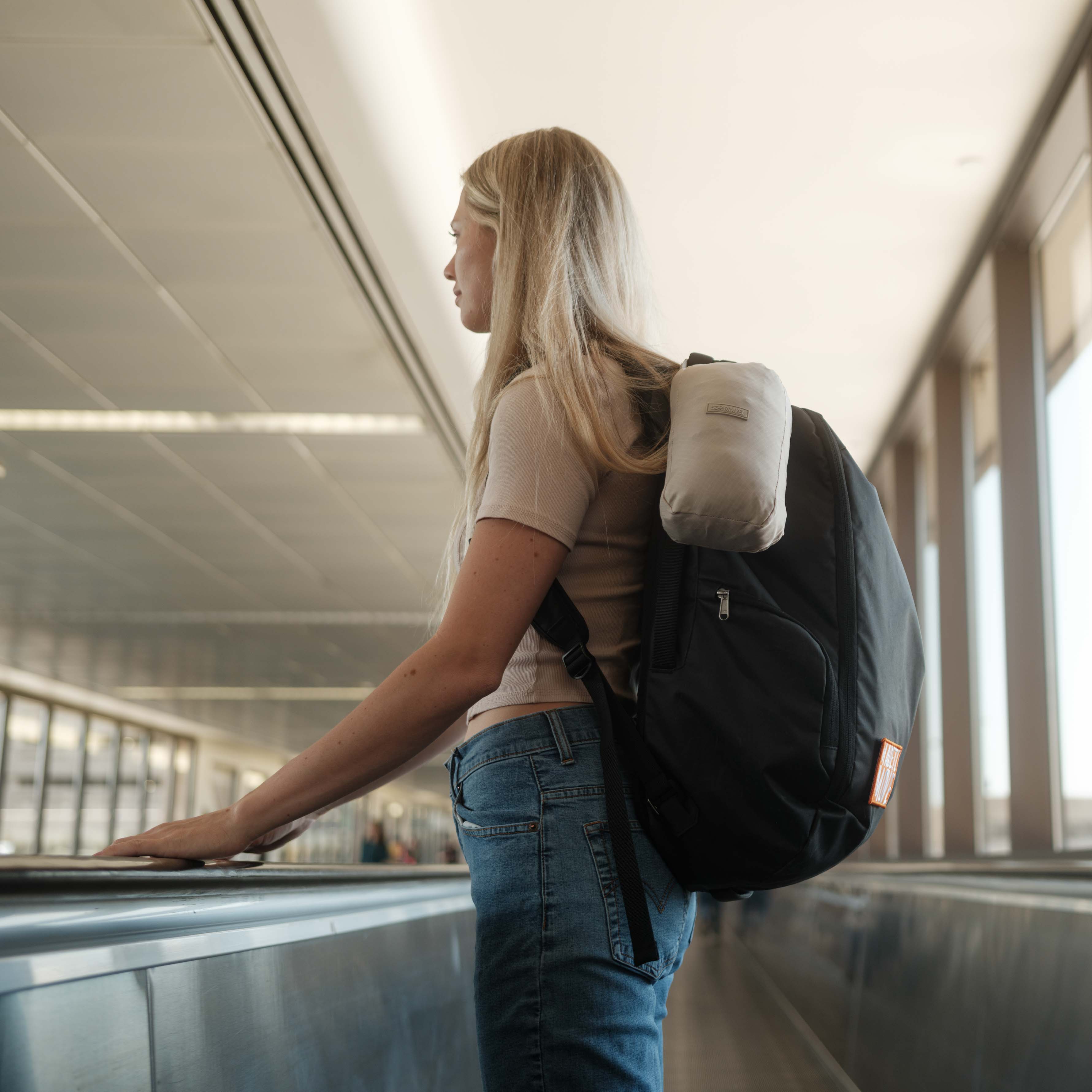 Looking to turn your duffel into a backpack or traditional duffel?