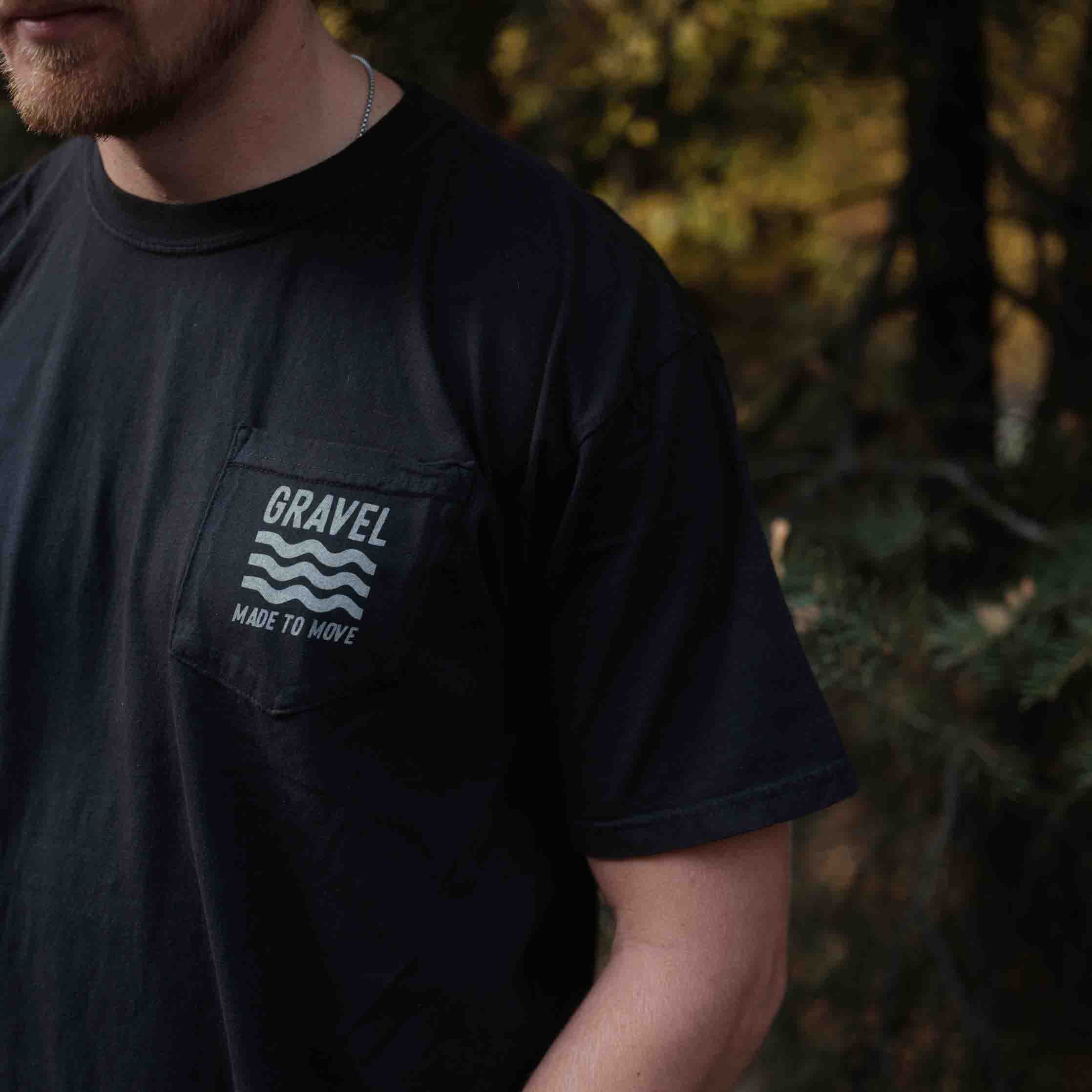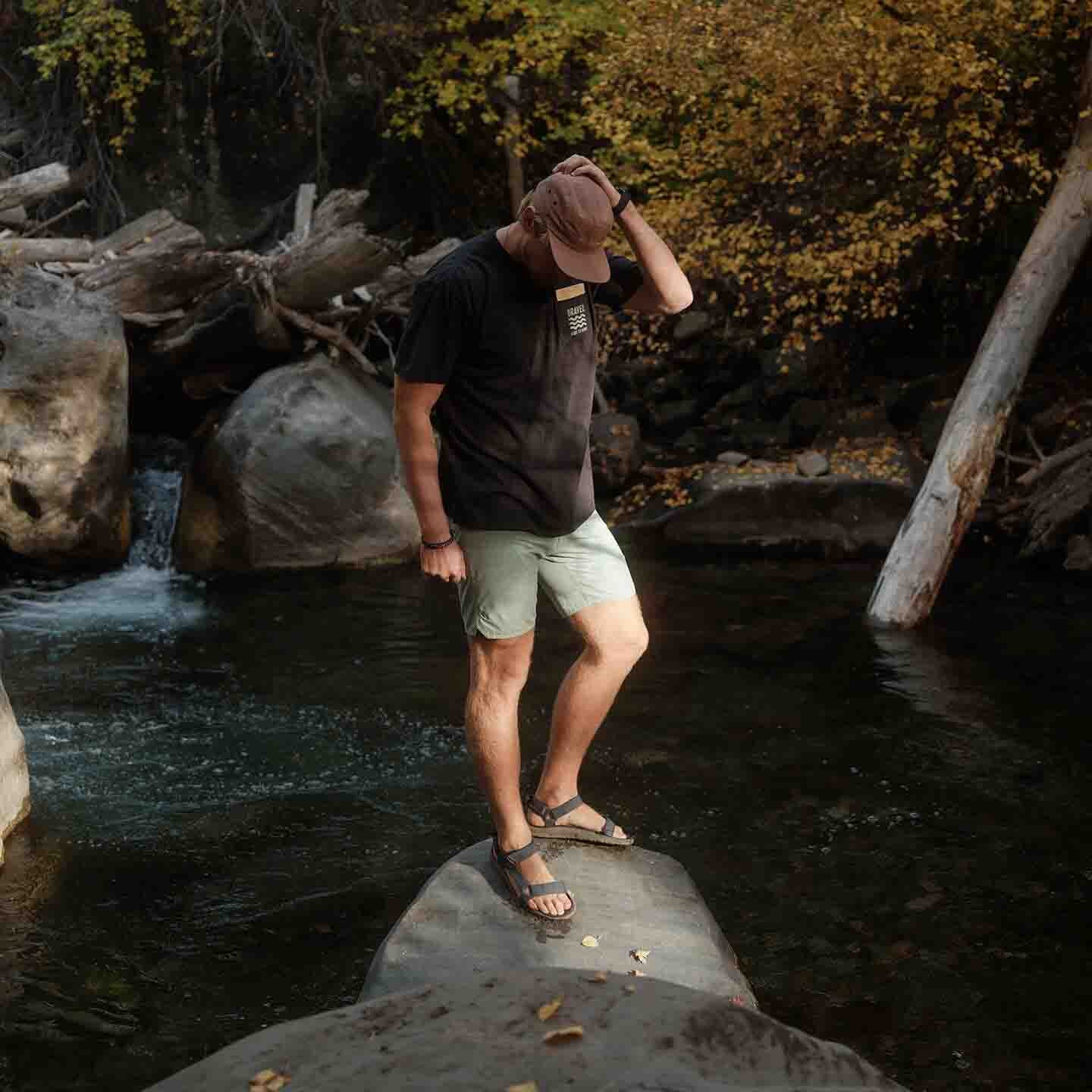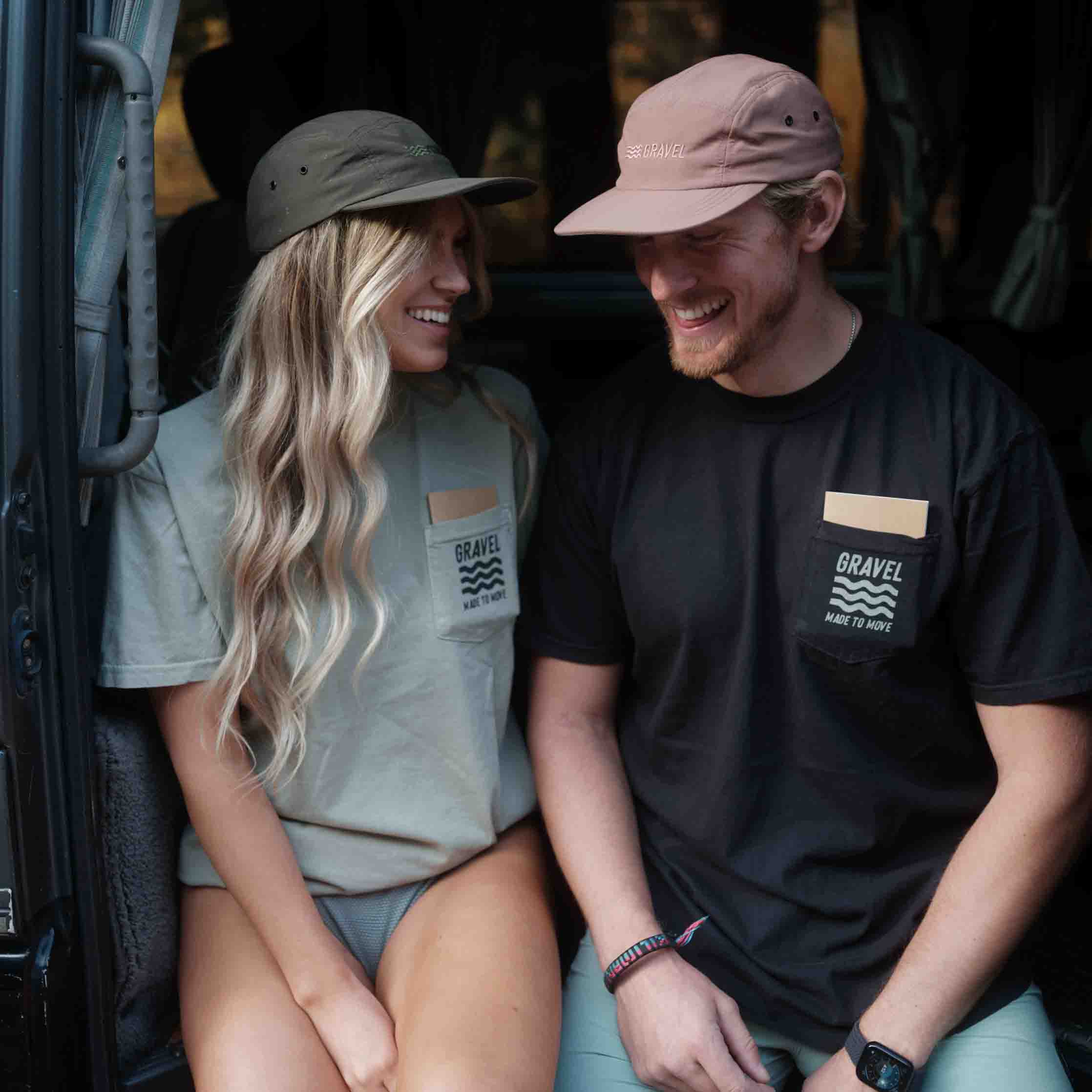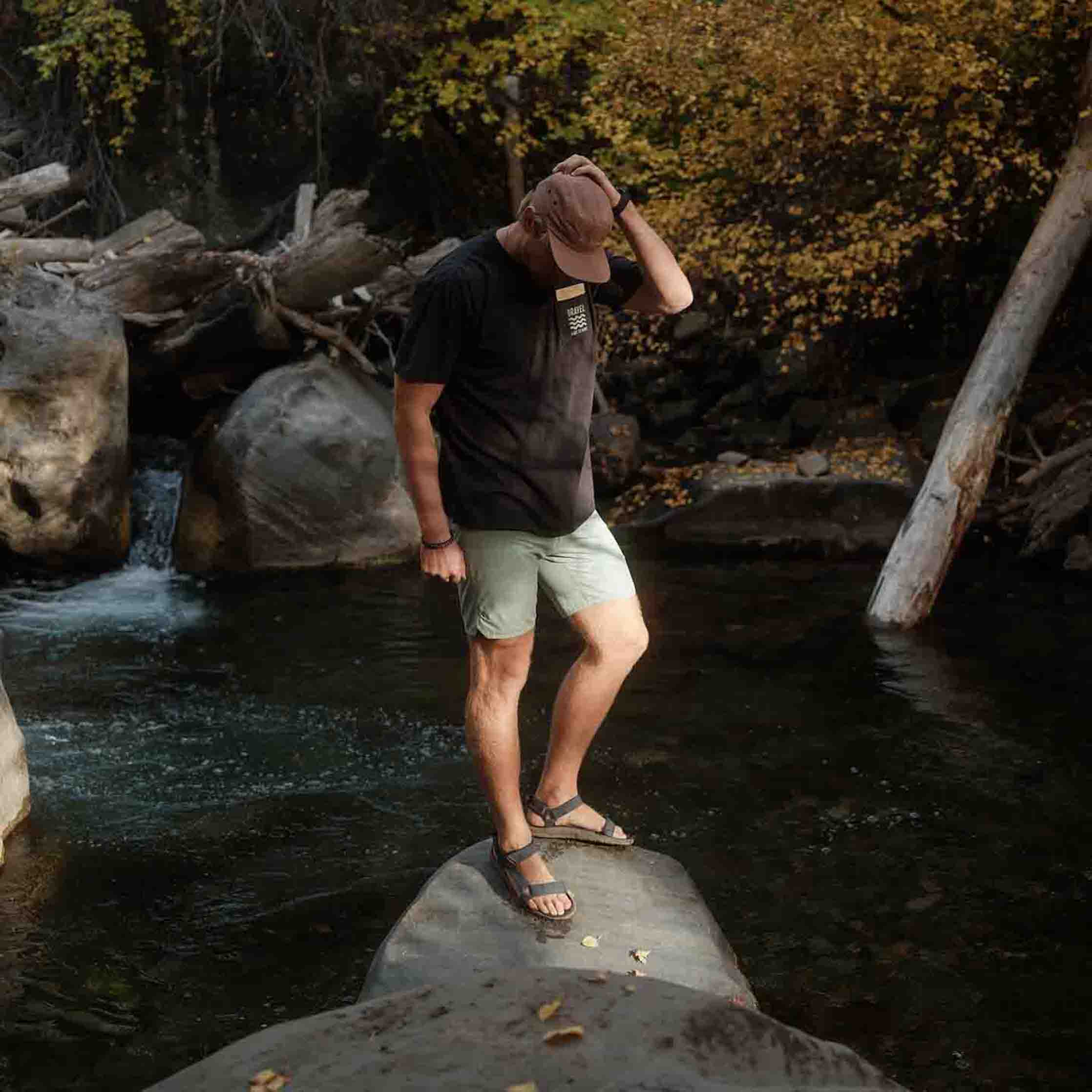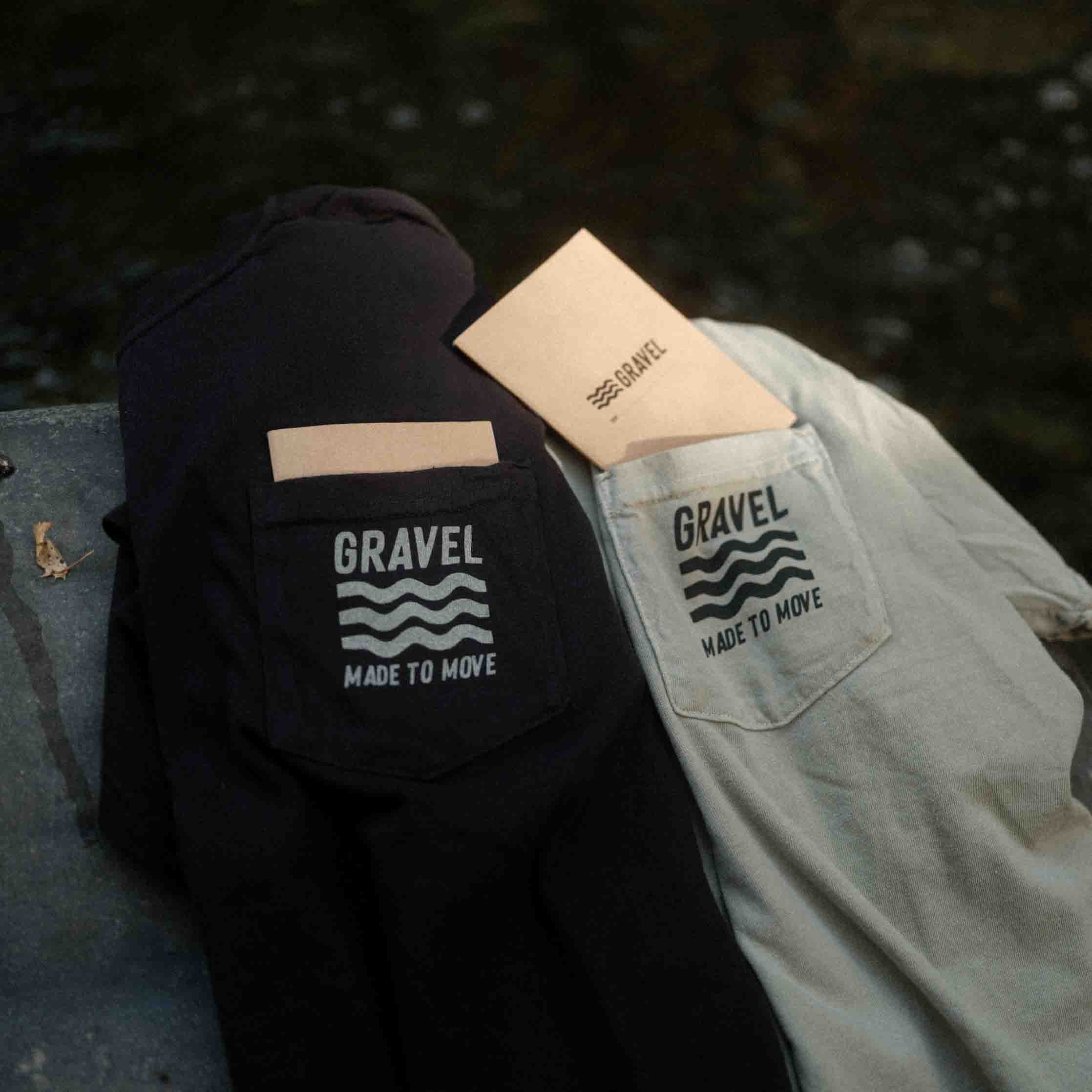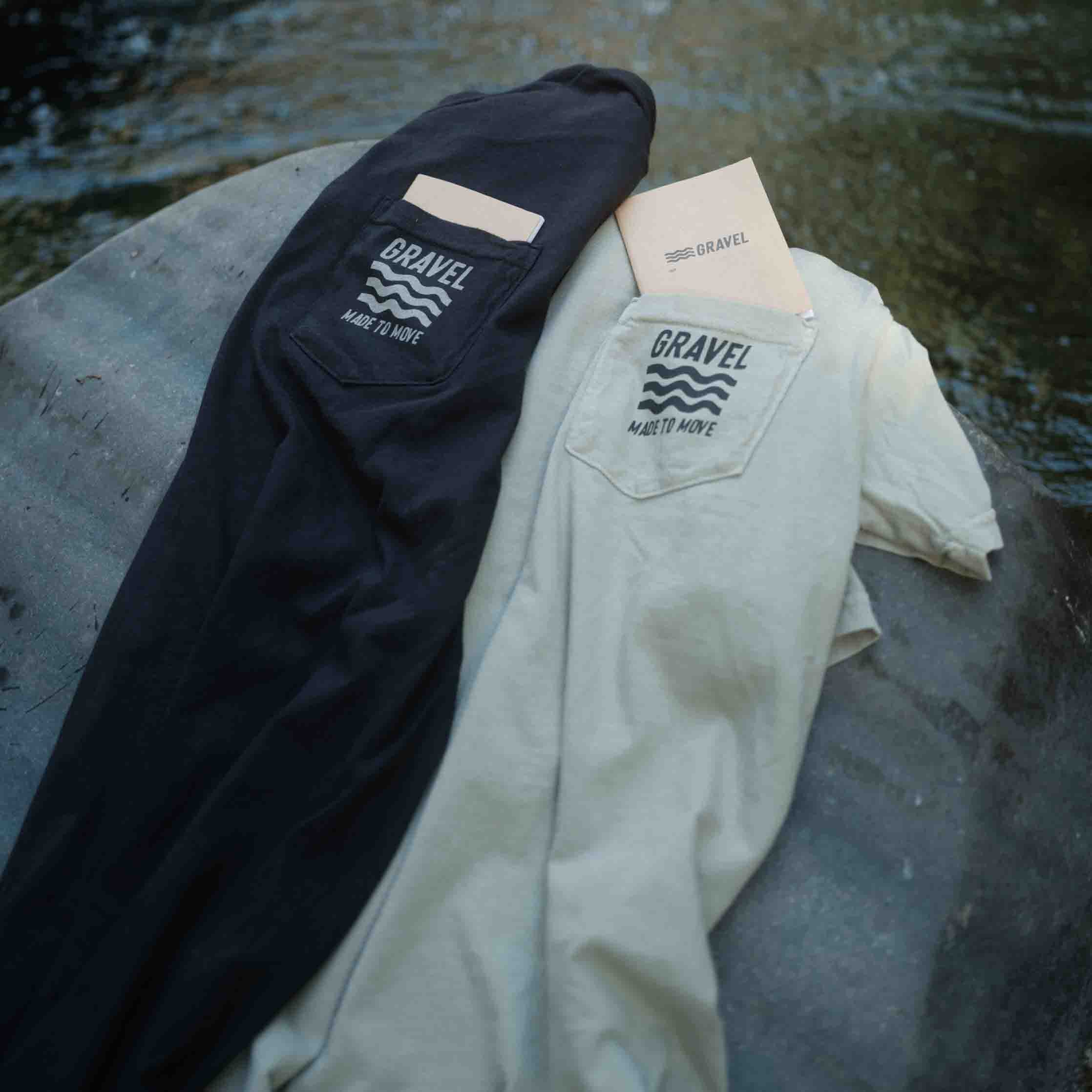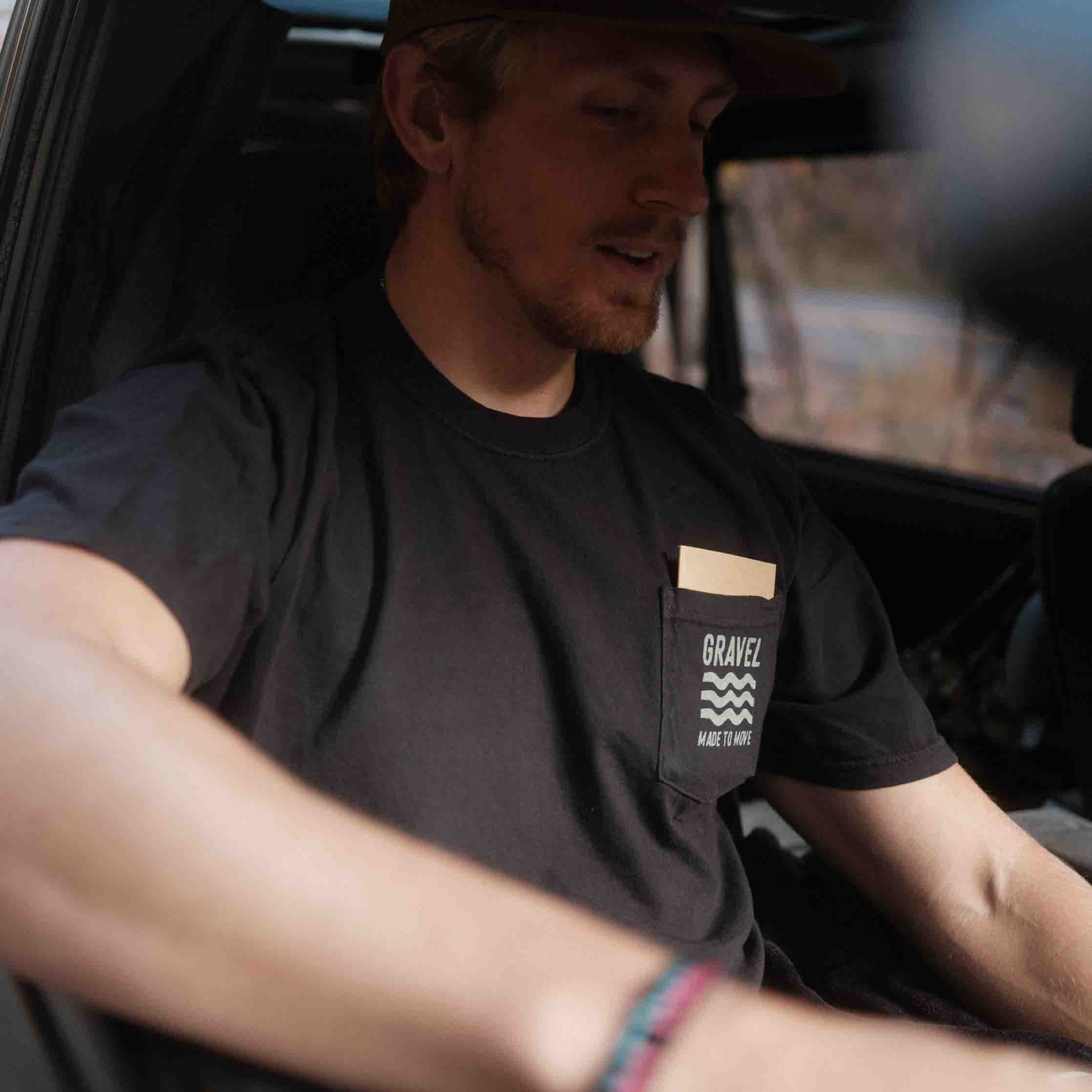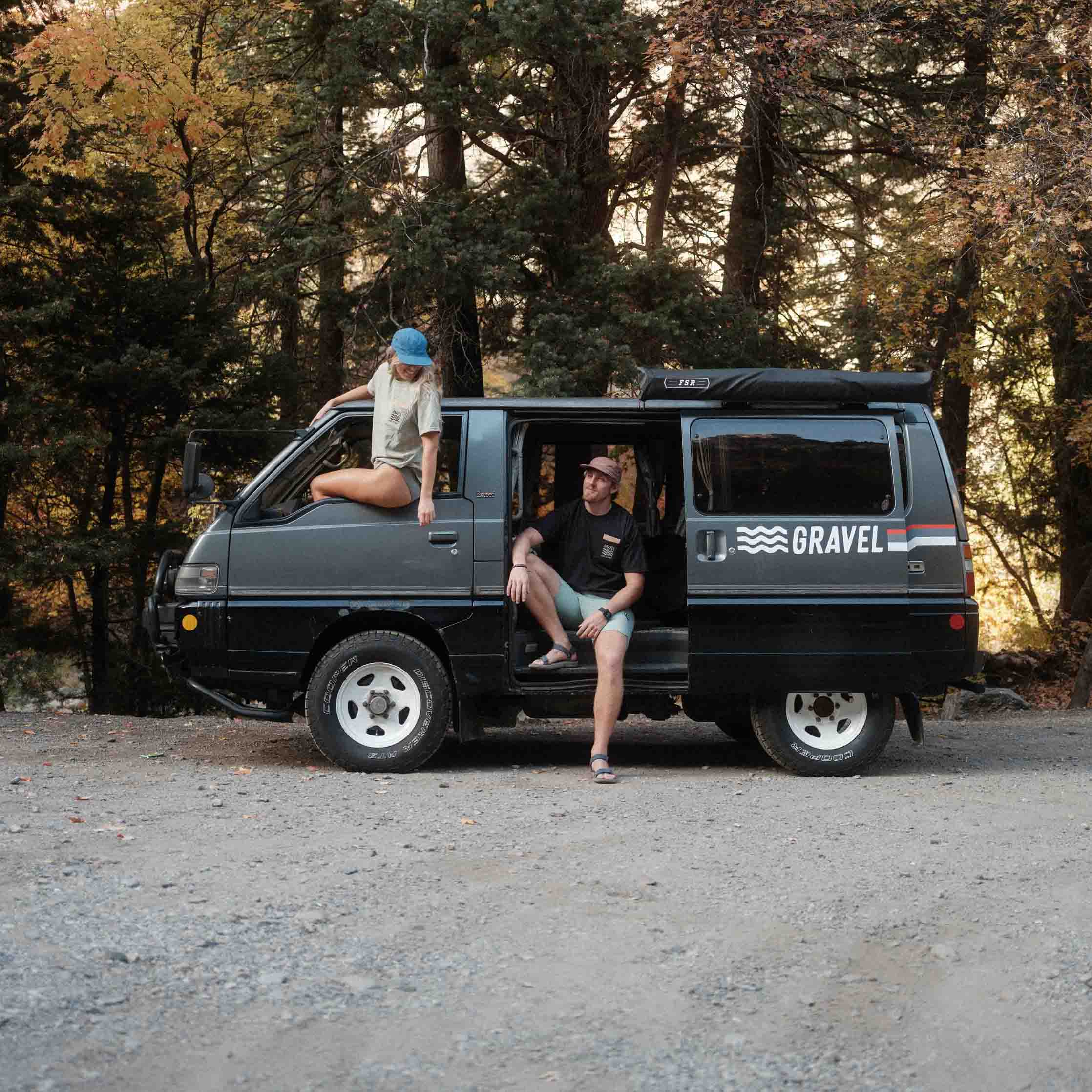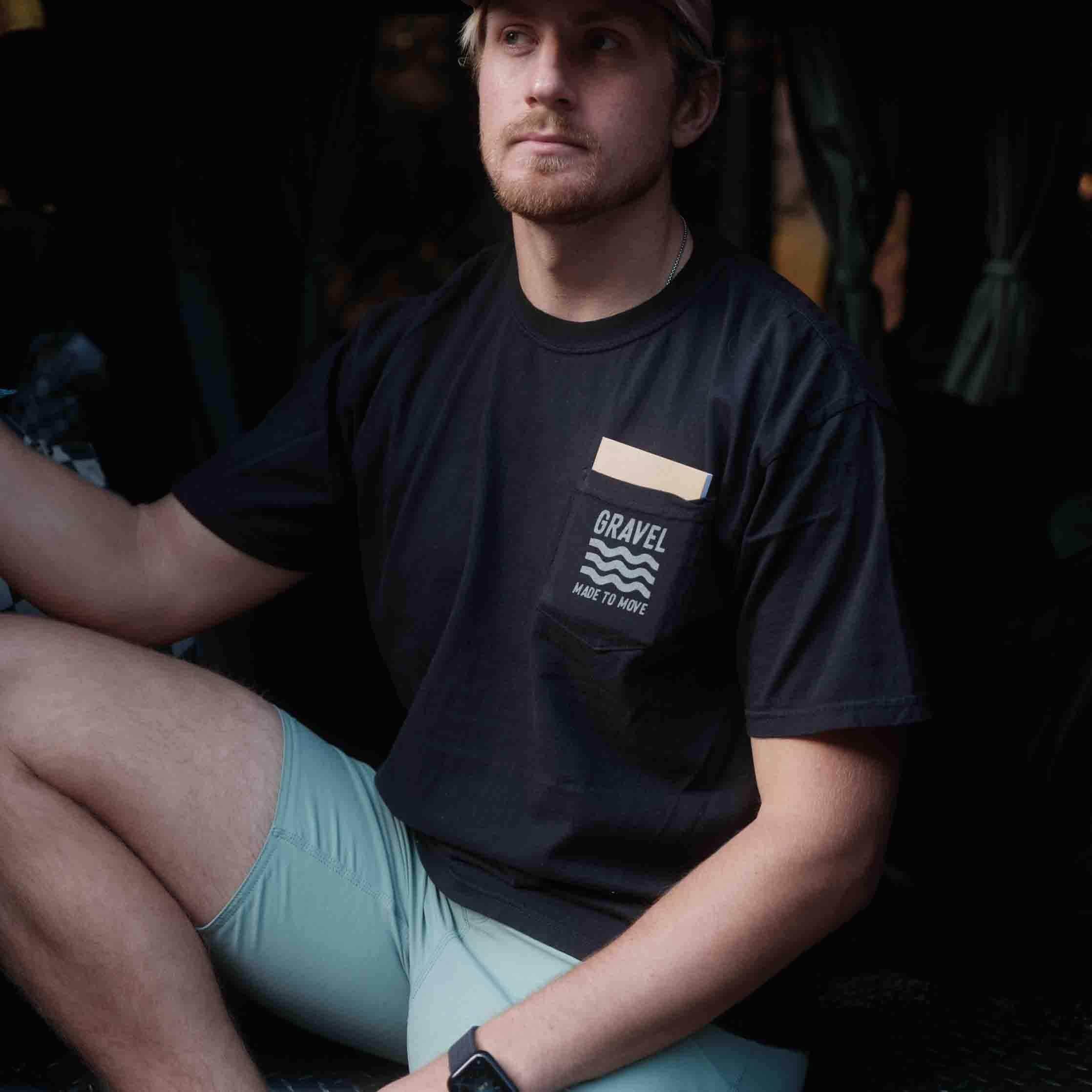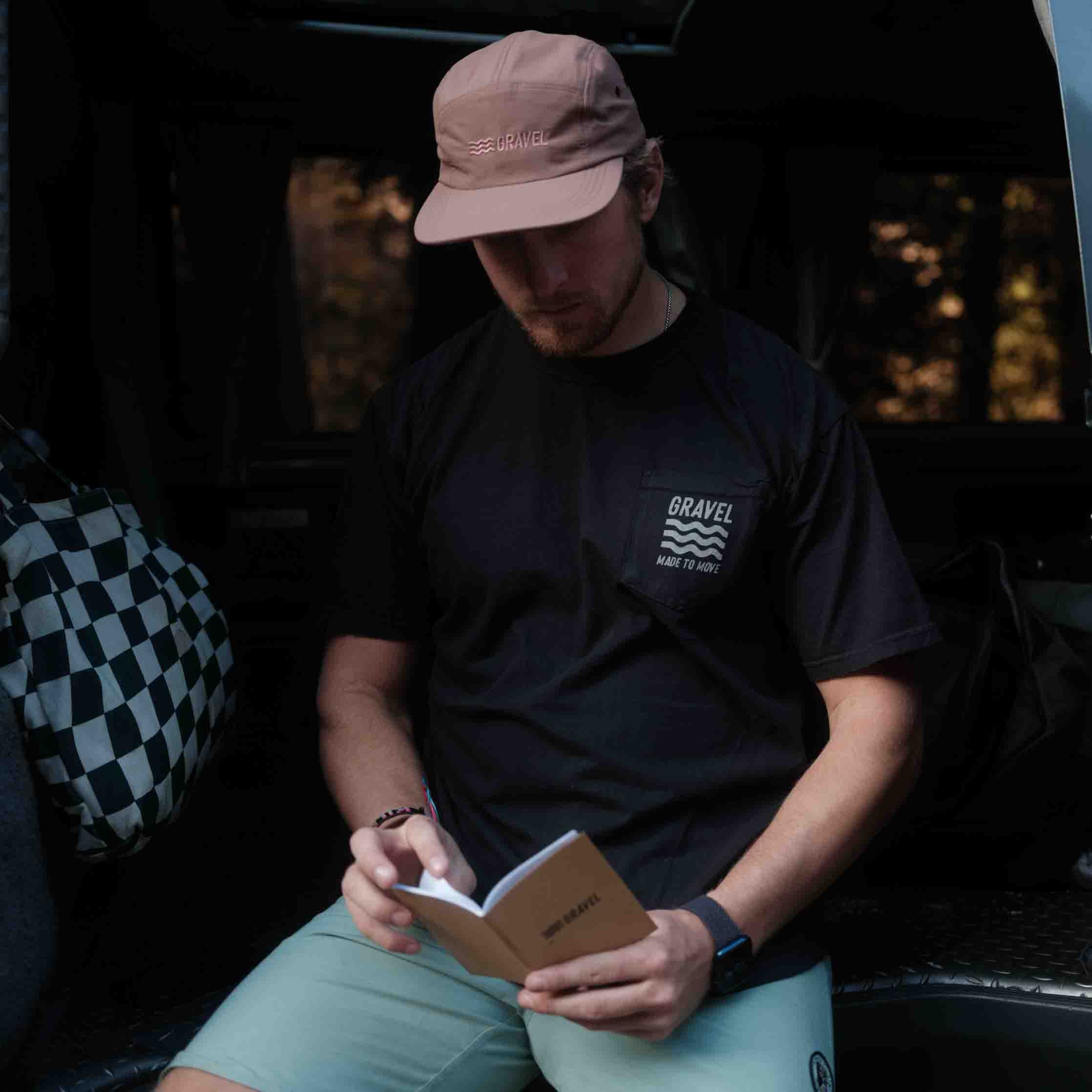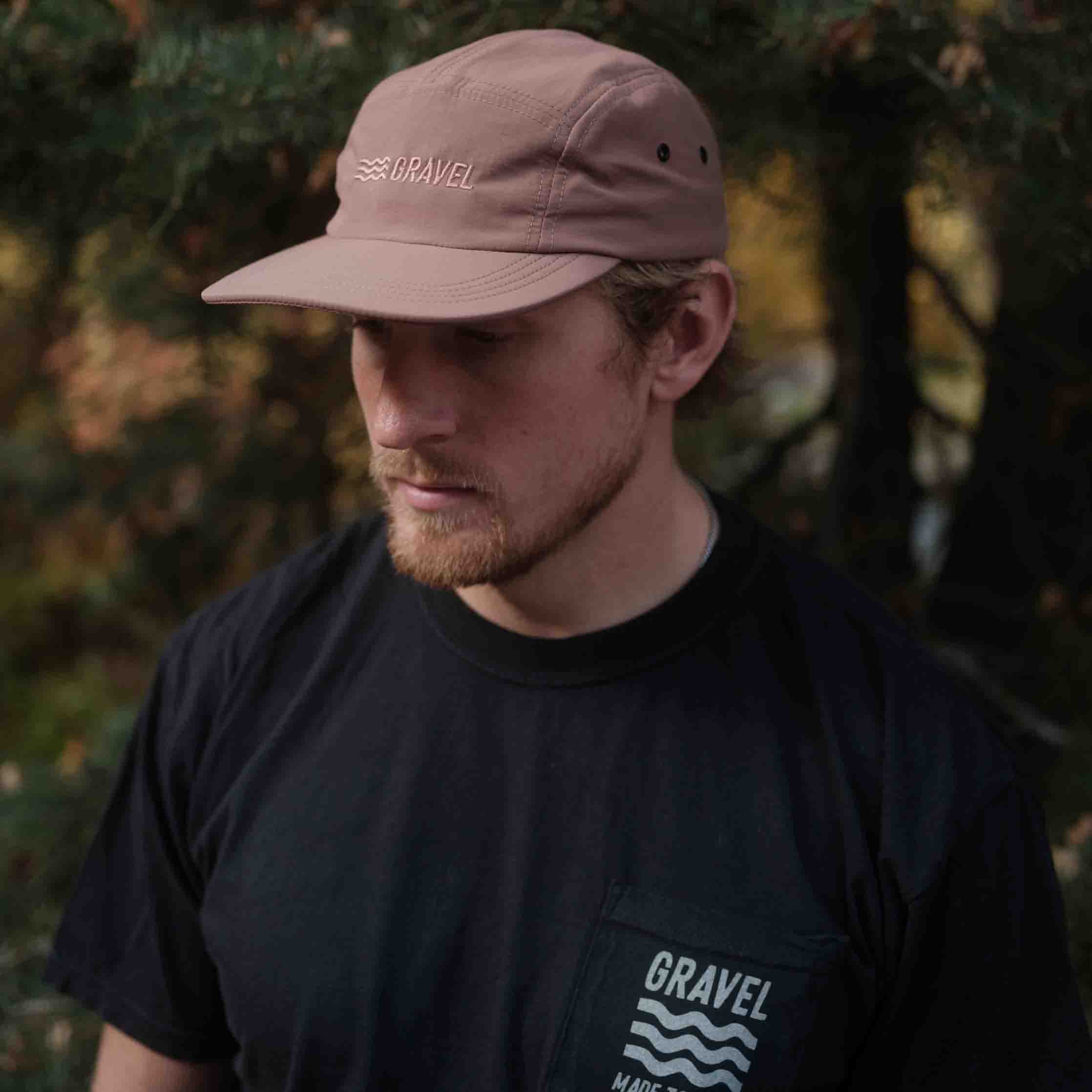 Made To Move T-Shirt | Black
You weren't meant to just sit at a desk from 9-5, you were made to move! Where will you take this shirt? Every shirt comes with a travel notebook!
Shirts fit true to size.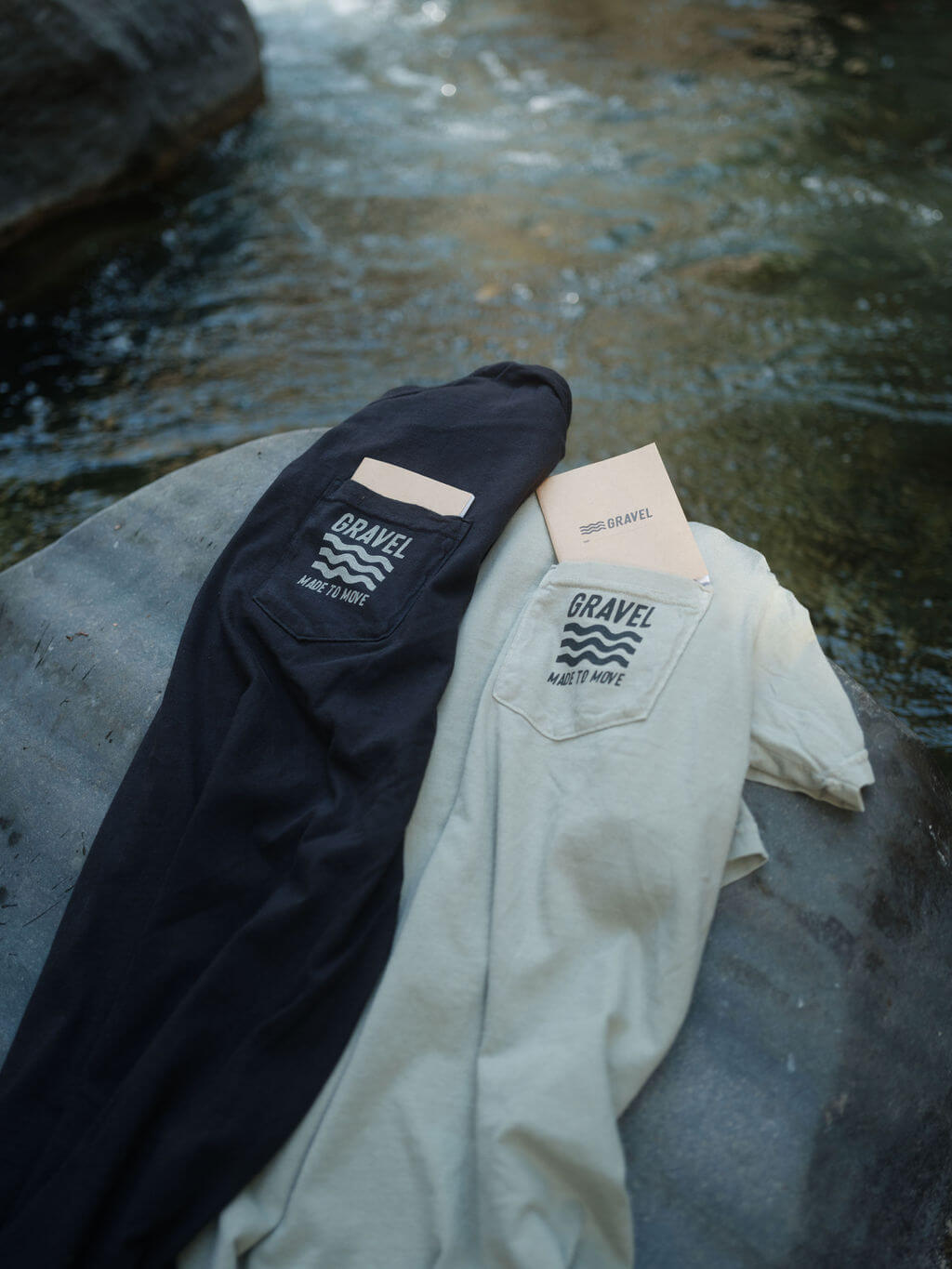 Travel Notebook Included
Thorough 3 day packing list, trip goals, crucial trip info, & loads of blank pages for journaling. 

Sure, our phones will fill to the brim but how did we really feel?
Your subheading
Your title