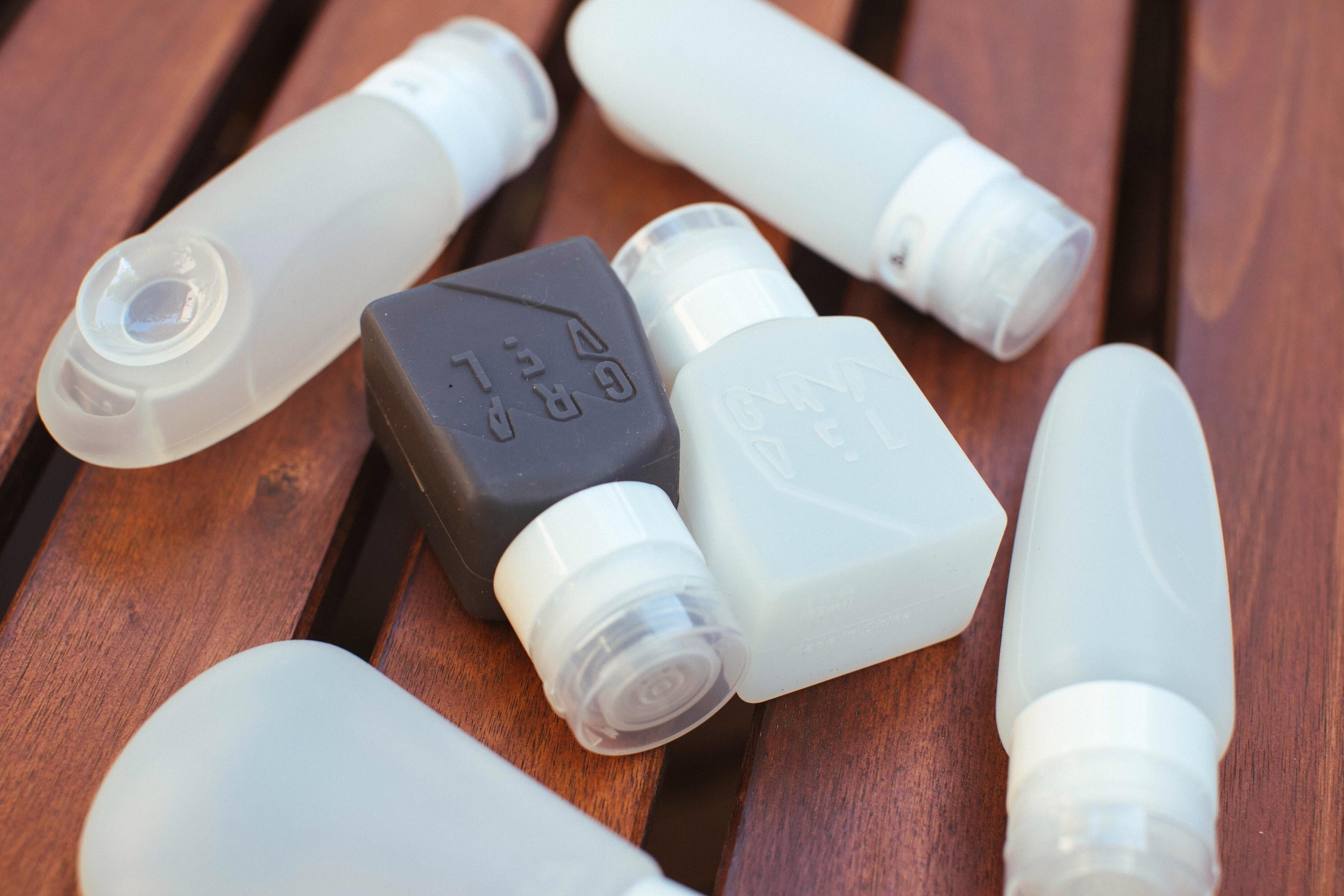 gifts
Most of us look forward to traveling. Packing? Not so much. But with a travel bottle set designed to save you space, that all changes. And at Gravel, we have the perfect pair that makes packing and...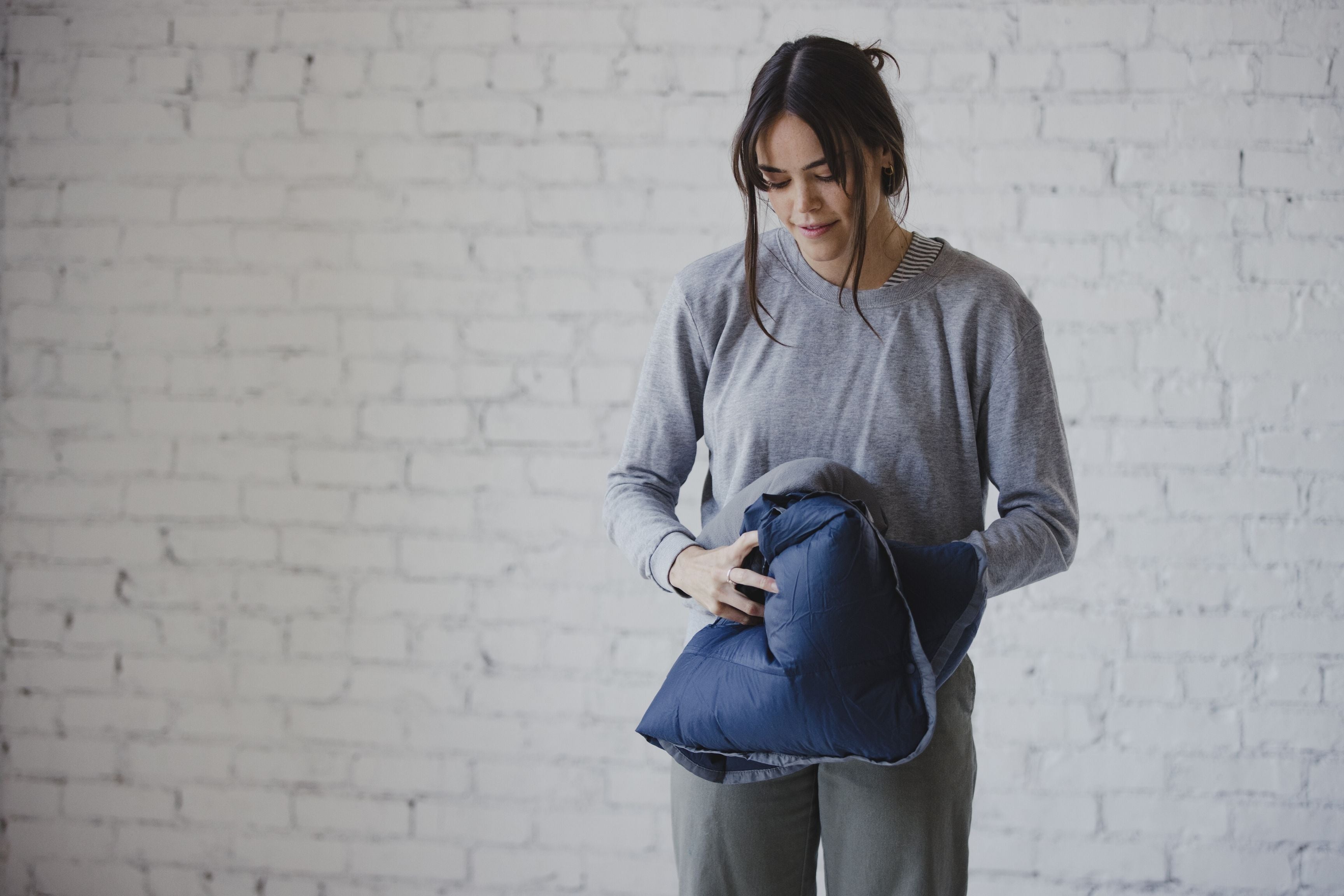 gifts
A packable travel blanket is exactly what it sounds like: a lightweight blanket that can pack down into the size of grapefruit. It fits as easily as a book in your travel bag and is ideal for keepi...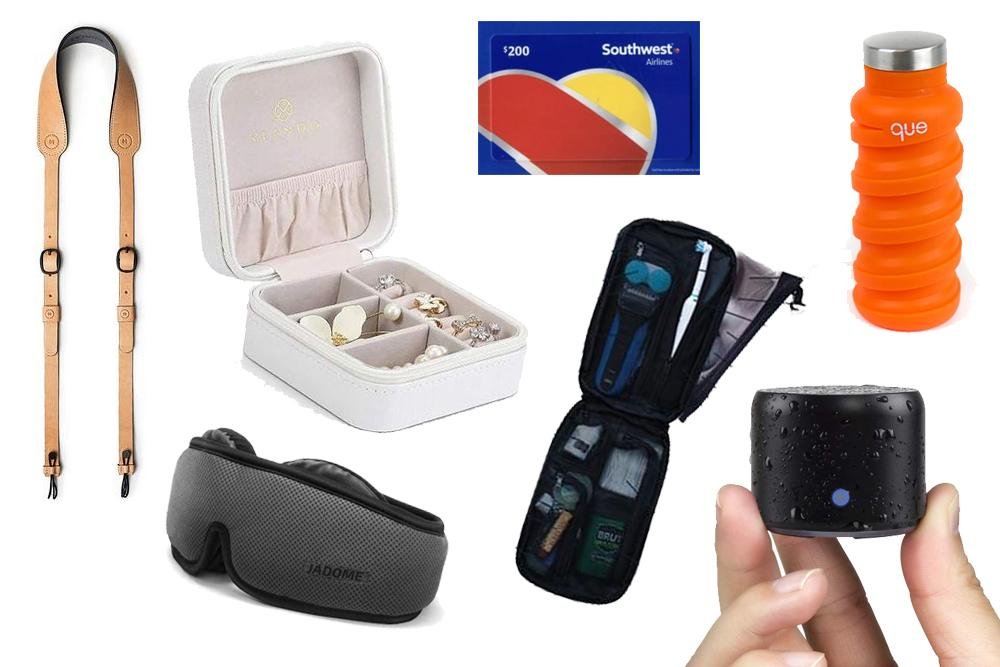 gifts
These are a few of our favorite things-- most of them offer two-day shipping!