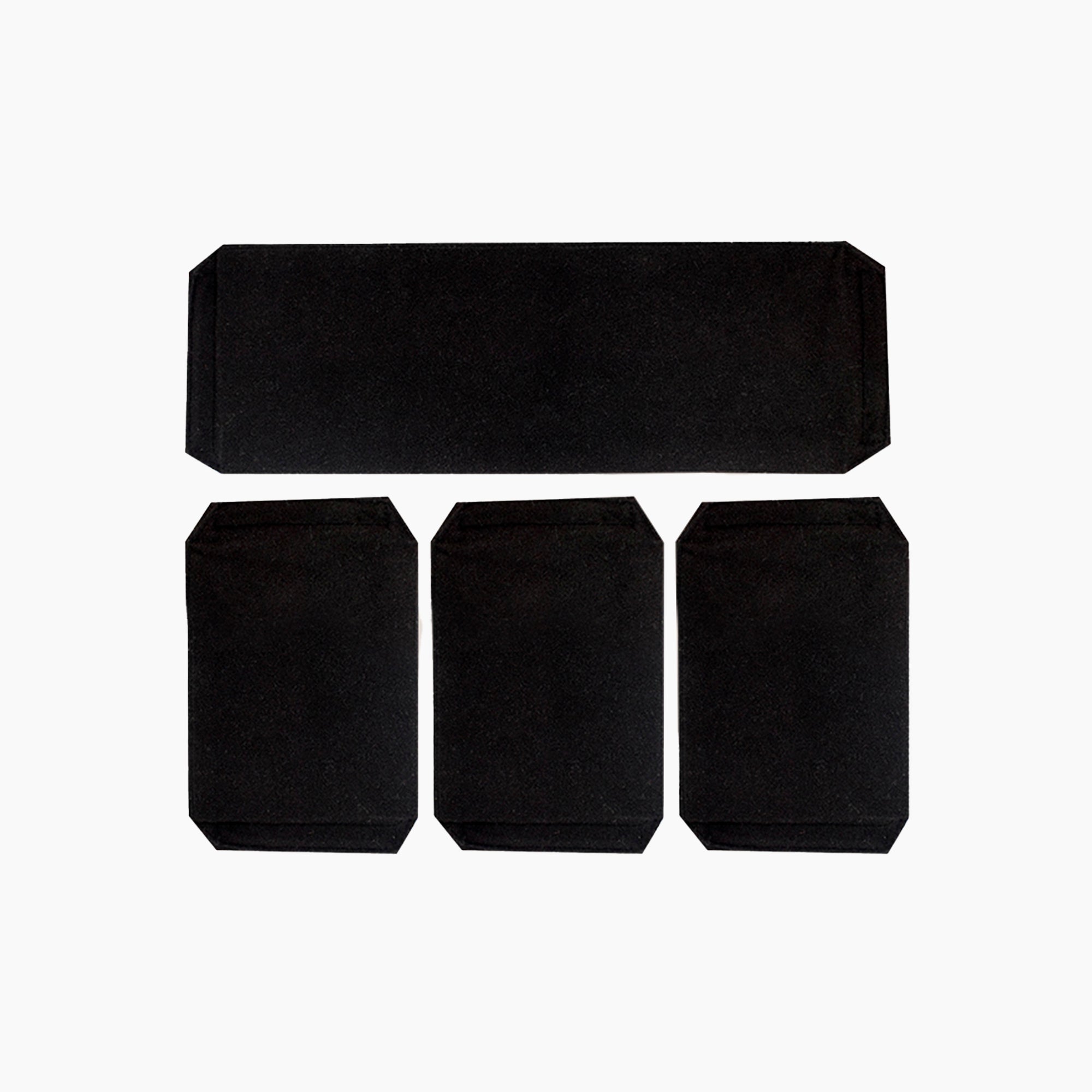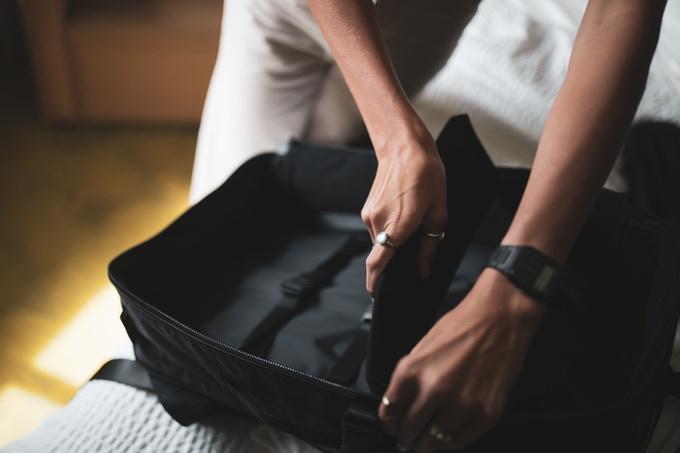 Backpack Dividers (Fits 42L Carry-On Backpack, 4-Pack)
Keep your 42L Carry-On Backpack organized with soft fleece-lined divider panels. Velcro on each end of the panel lets you create modular storage. 


The 42L backpack main compartment is lined with soft fleece so you can create your own storage spaces for stuff like your camera & other gear.
This pack of dividers comes with one (1) full divider and three (3) half dividers. These dividers work with the 42L Gravel Carry-on Backpack.