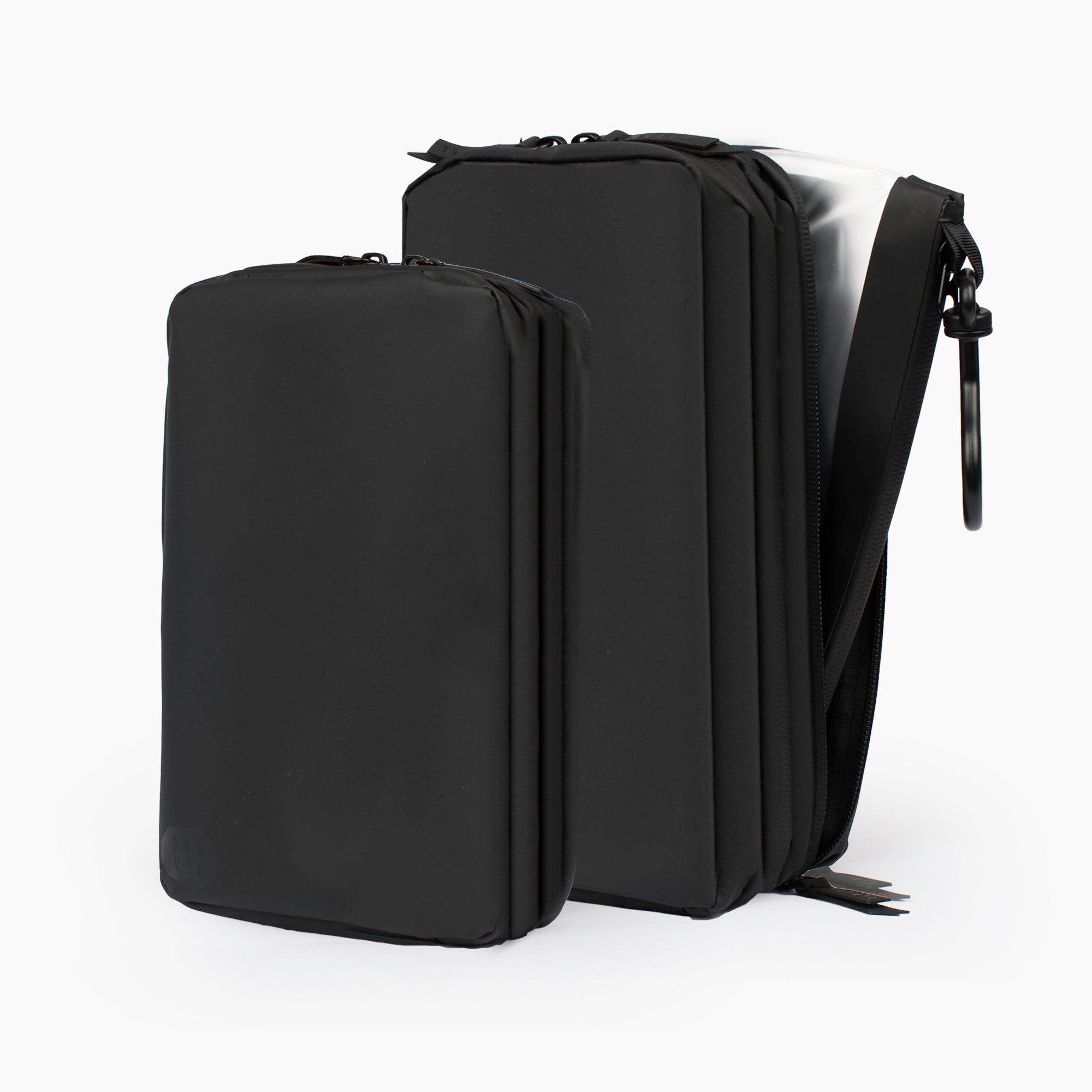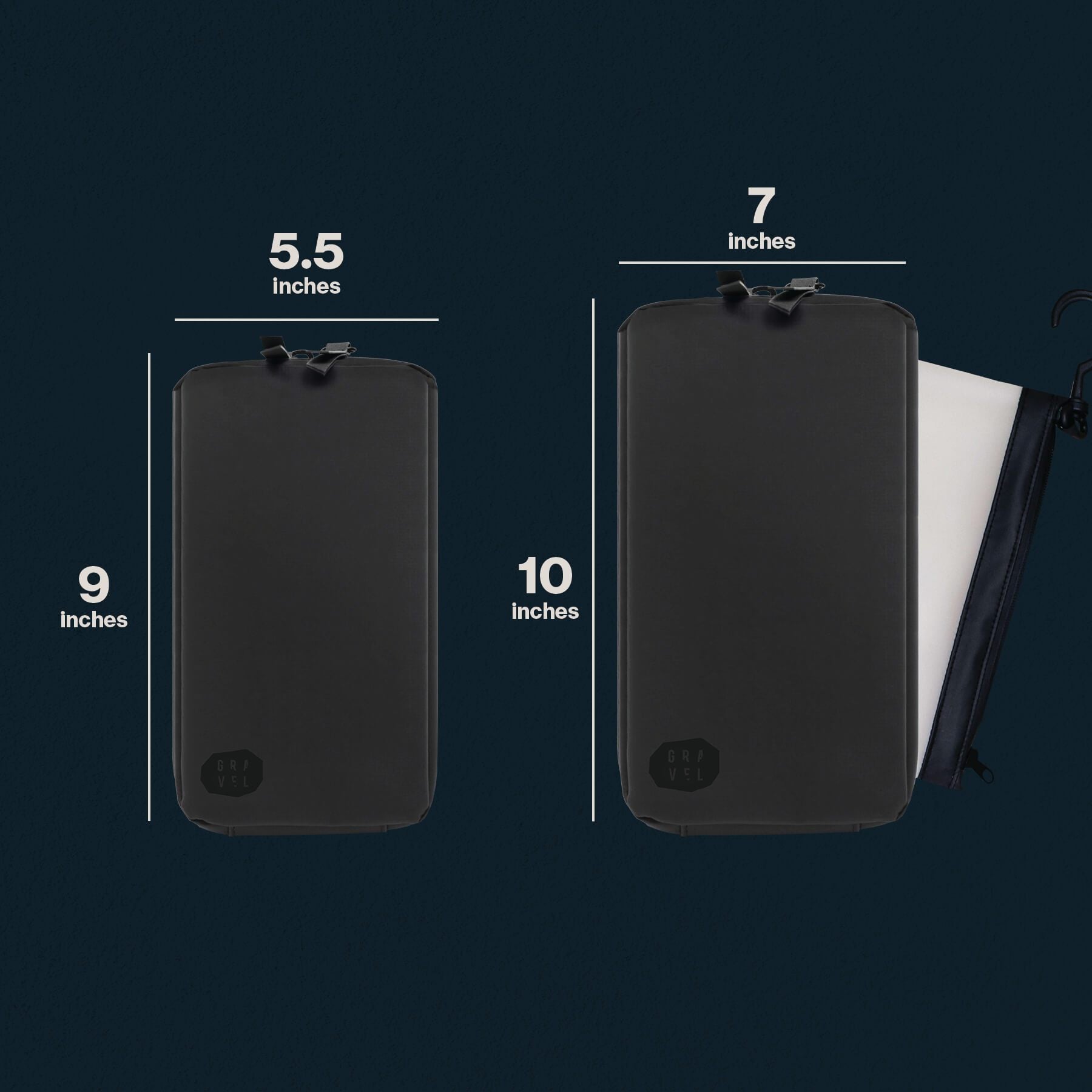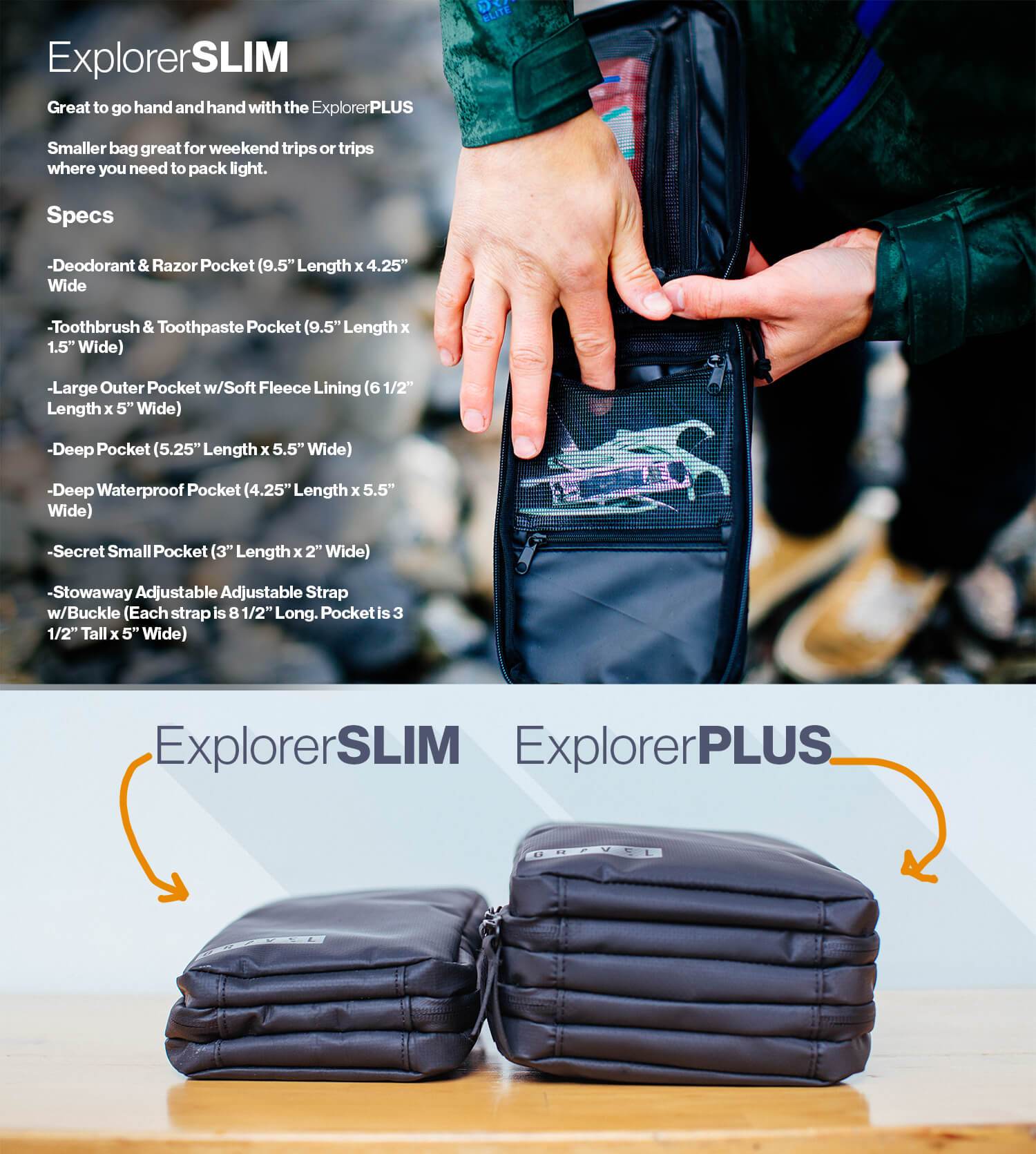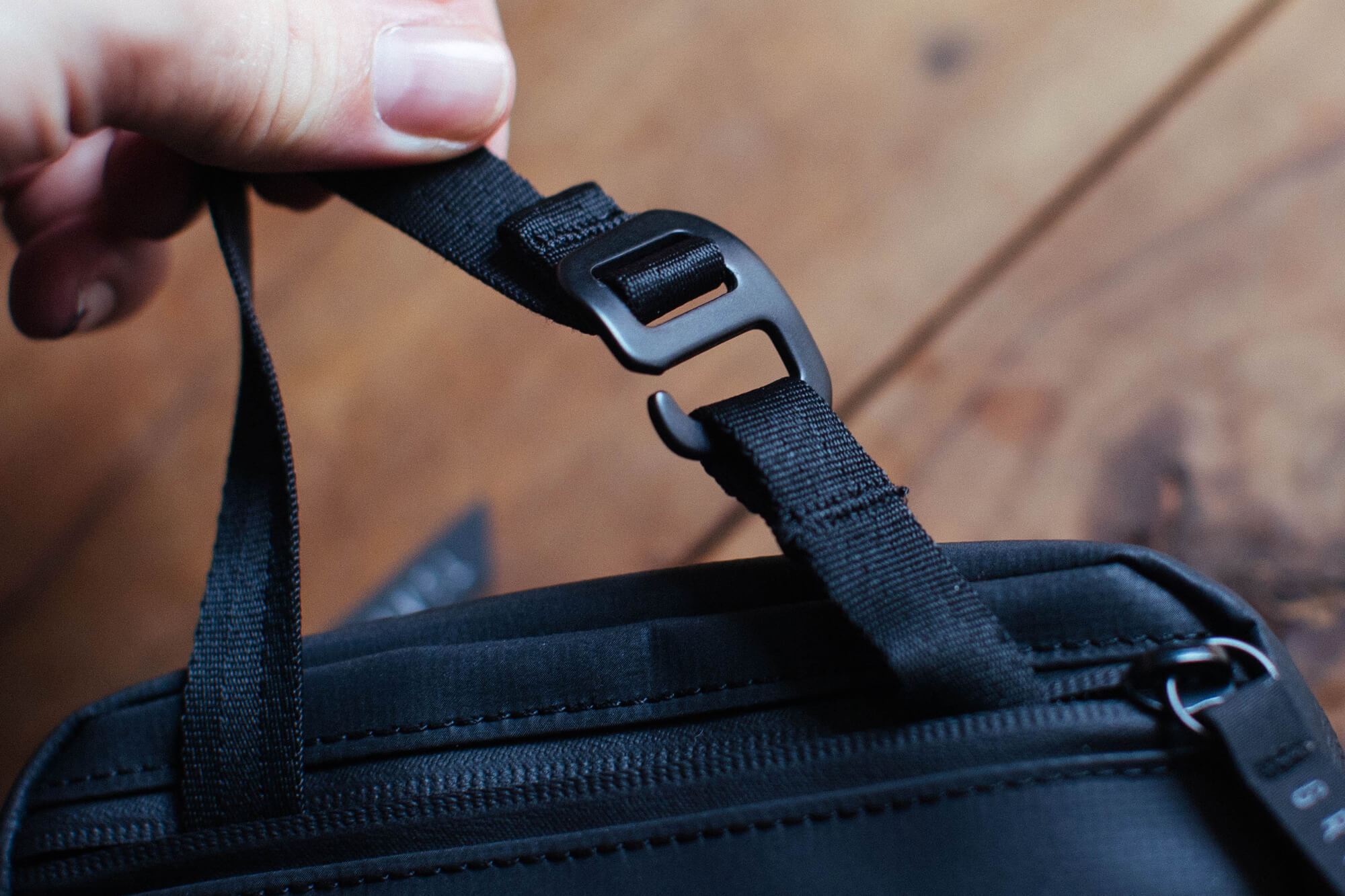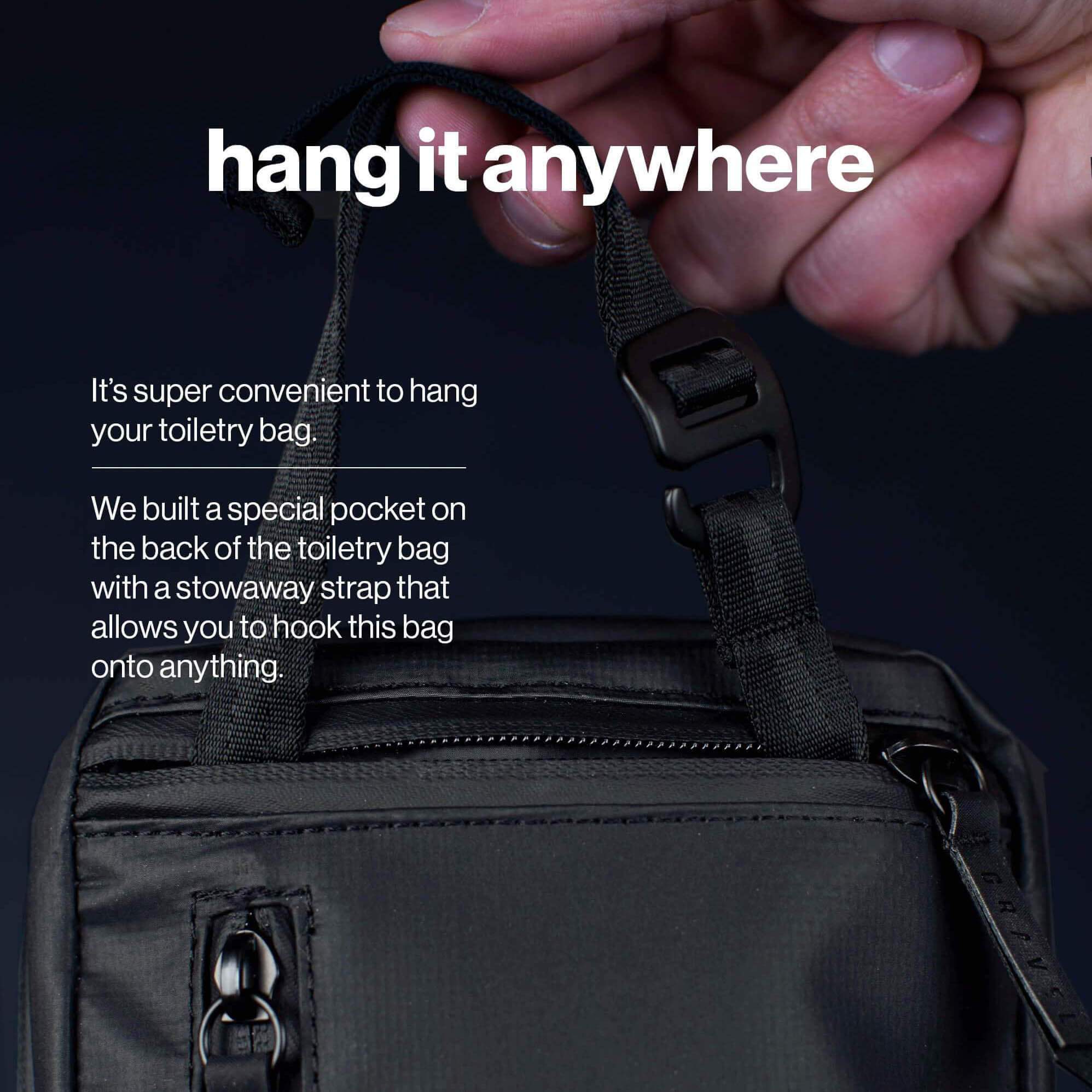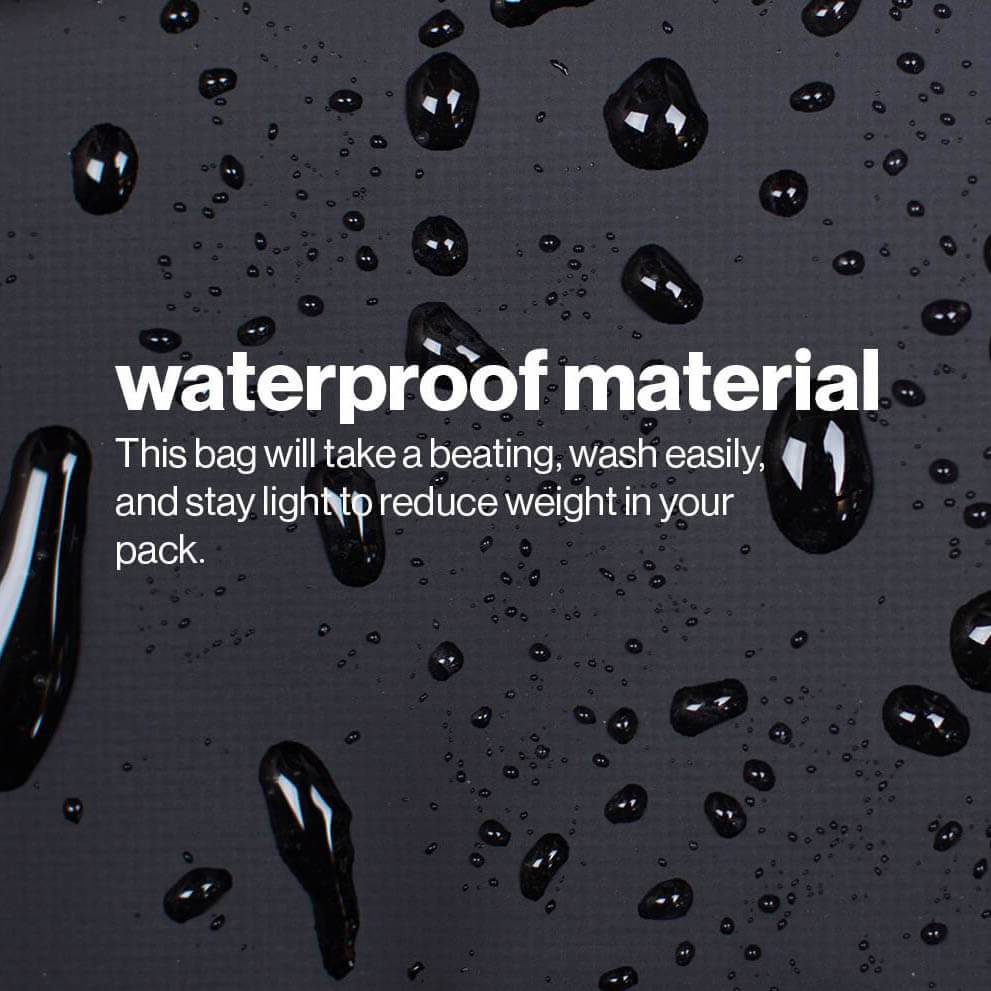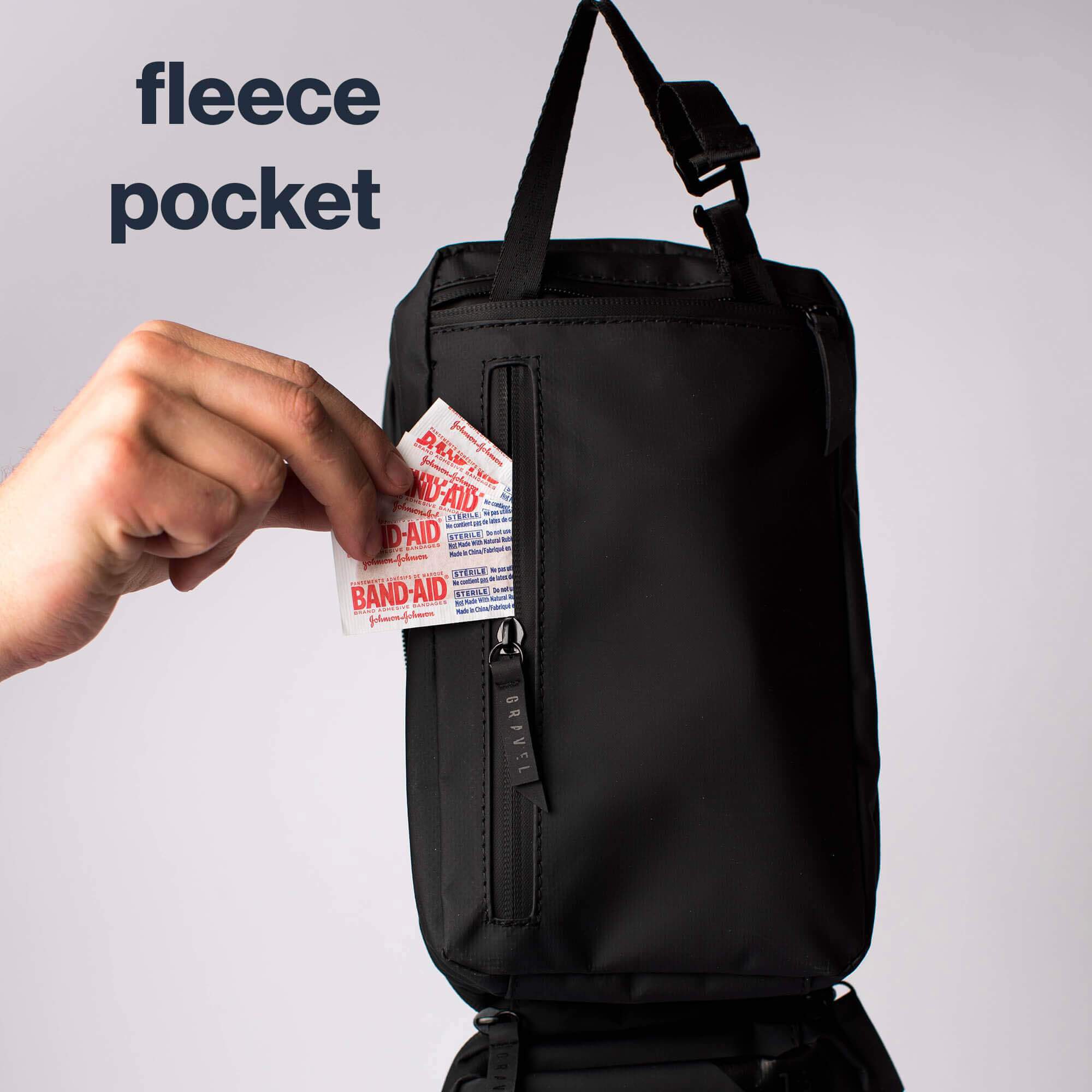 Set | Explorer PLUS™ & Explorer SLIM™

A toiletry bag for every trip - no trip is the same. Sometimes you need to pack light & other times you need a little more space. Get the set for the ultimate travel experience.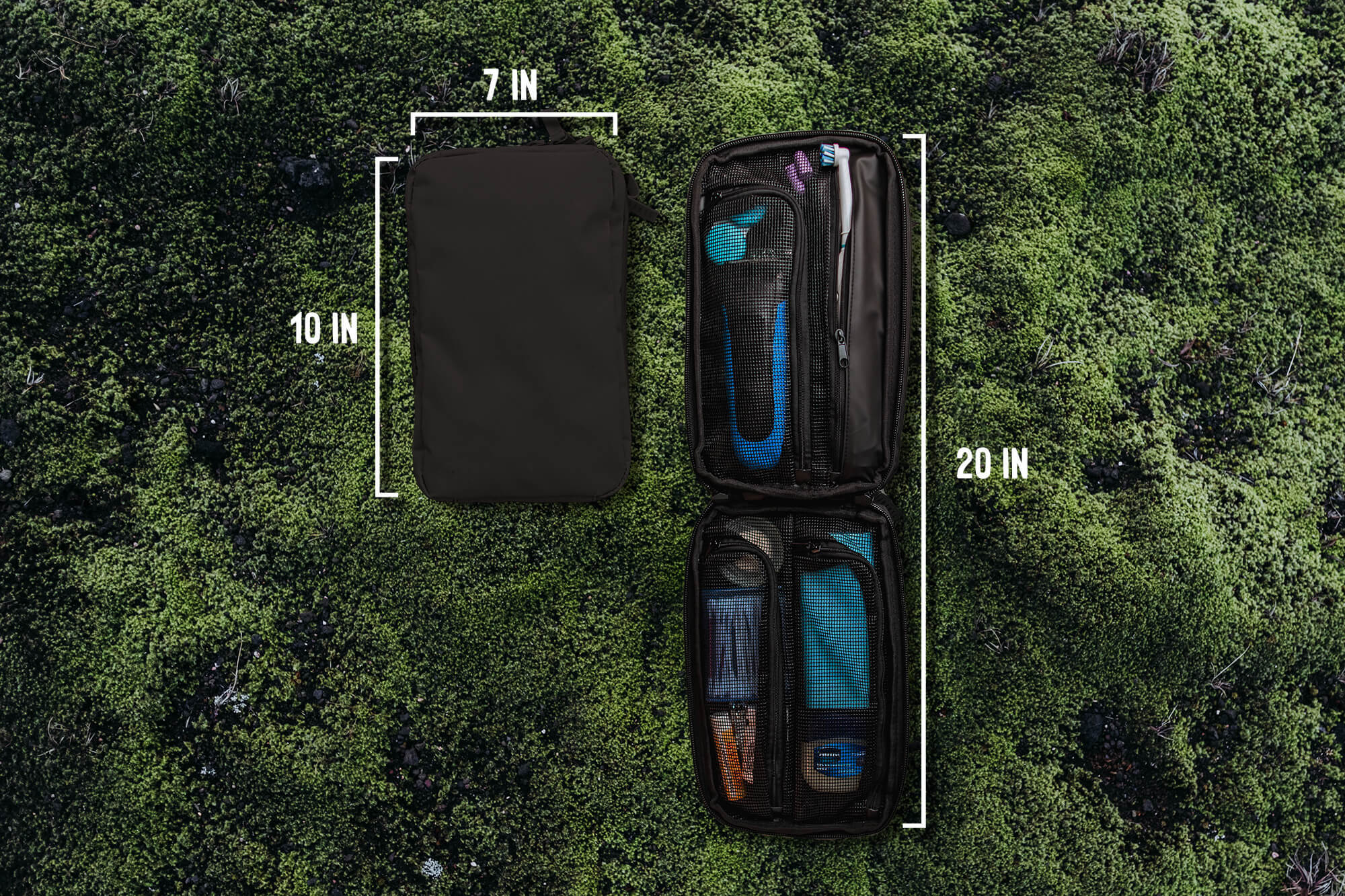 PLUS Specs
Capacity: 3 Liters
Dimensions: 10 x 7 x 3 Inches
Bag Weight: 12.43 ounces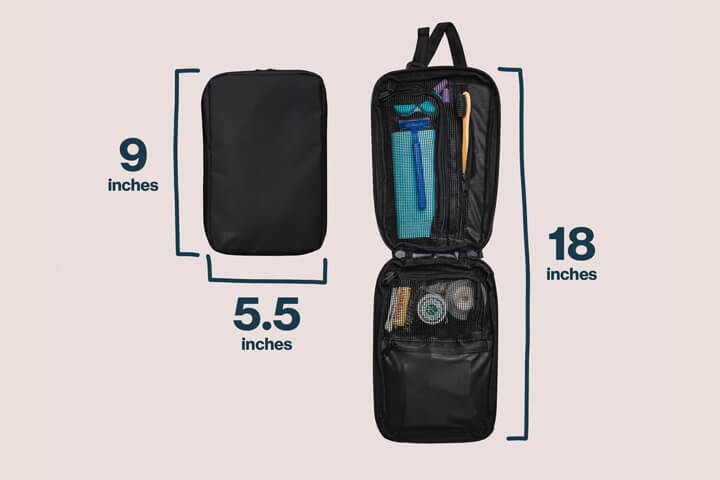 Slim Specs
Capacity: 1.5 Liters

Dimensions: 9 x 5.5 x 2 Inches
Bag Weight: 7.23 ounces
Lifetime Warranty
We're using high end materials & construction - we stand by our Gravel Guarantee for a lifetime of use.