Our team created collections to help find the perfect gift for a friend, a loved one, or even better...yourself. Shop by price point or style. Keep scrolling to see our team's picks!
(PS, supply chain issues are causing heavy shipping delays, so don't wait to buy gifts for your loved ones!)
---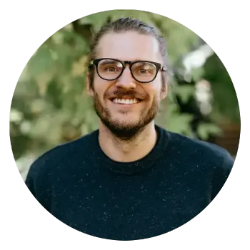 Co-founder and Stuff Doer at Gravel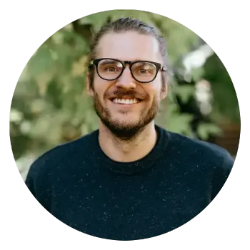 Co-founder and Stuff Doer at Gravel
---
Perfect size to fit everything I need for any trip. Whether it's a weekend or week long trip. Beyond the basic toiletries I love carrying CBD oil and a liI first aid kit in the fleece lined pocket.
I keep mine packed at all times with everything I'd need on a trip. That way when I'm packing for a trip all I do is throw it in my bag and I'm good to go!
Poseidon Pro Power Bank by Dark Energy, $119
---
When traveling my phone battery gets tested like never before. GPS, text, UBER, etc…carrying a power bank with me is now as important as bringing my underwear.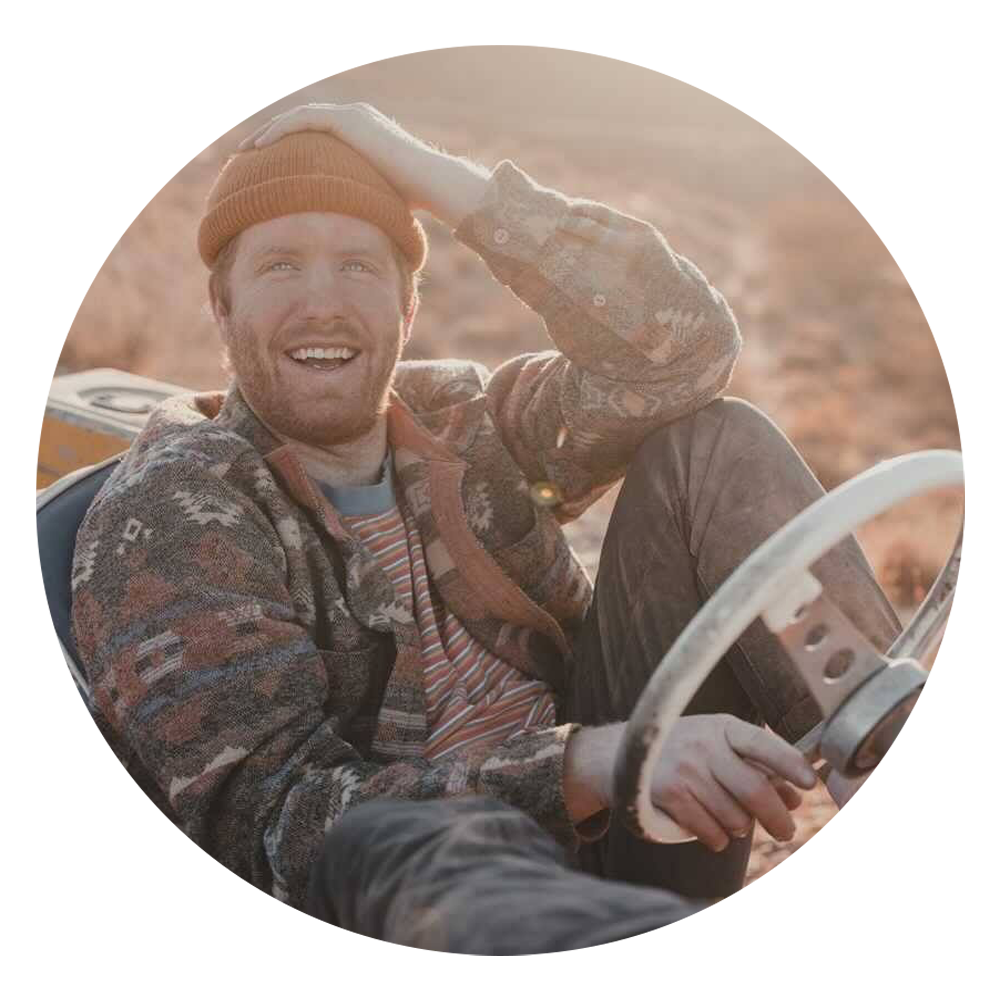 Co-founder and Fun Haver at Gravel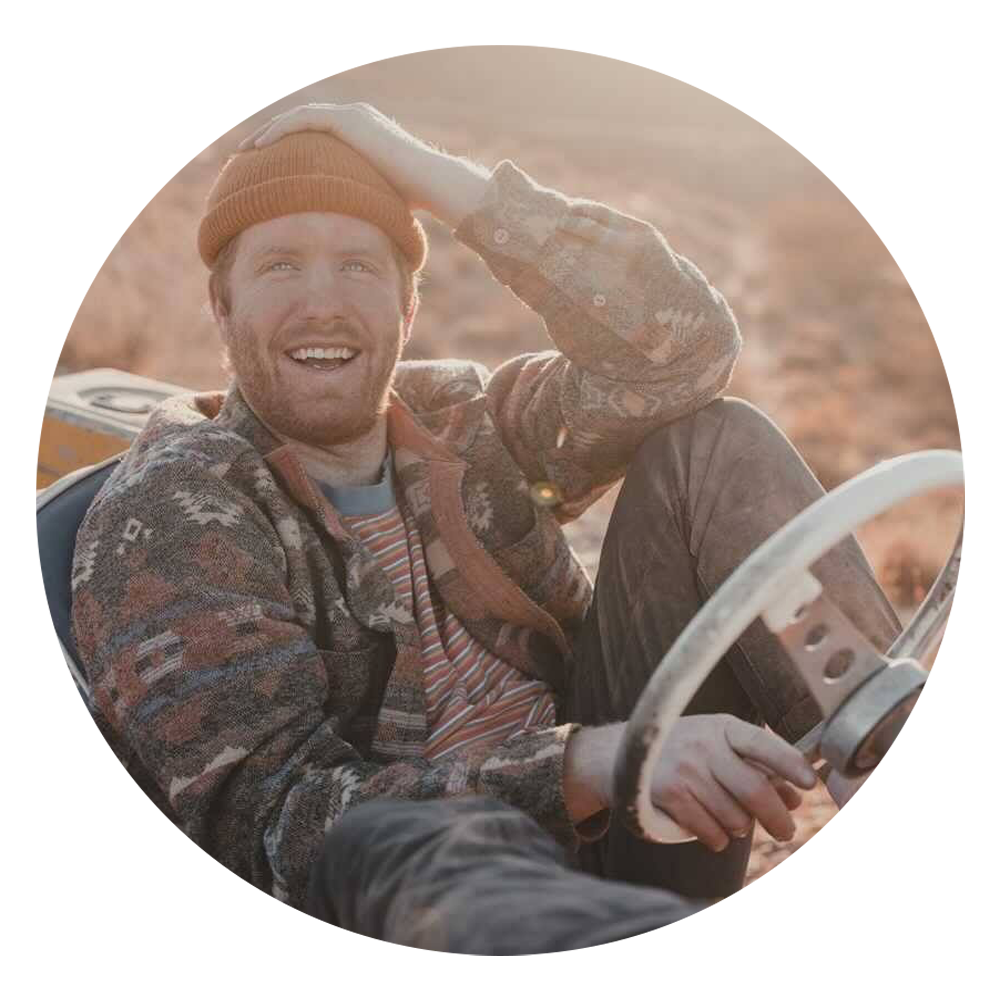 Co-founder and Fun Haver at Gravel
The 11L Travel Day Bag, $189
---
The Gravel 11L backpack is the perfect size. I don't usually bring a lot of stuff when I leave my house or hotel. I hate carrying around lots of stuff, especially when I'm traveling. The 11L is big enough to take the things I usually have without having to take a way bigger backpack. I also love how structured it is.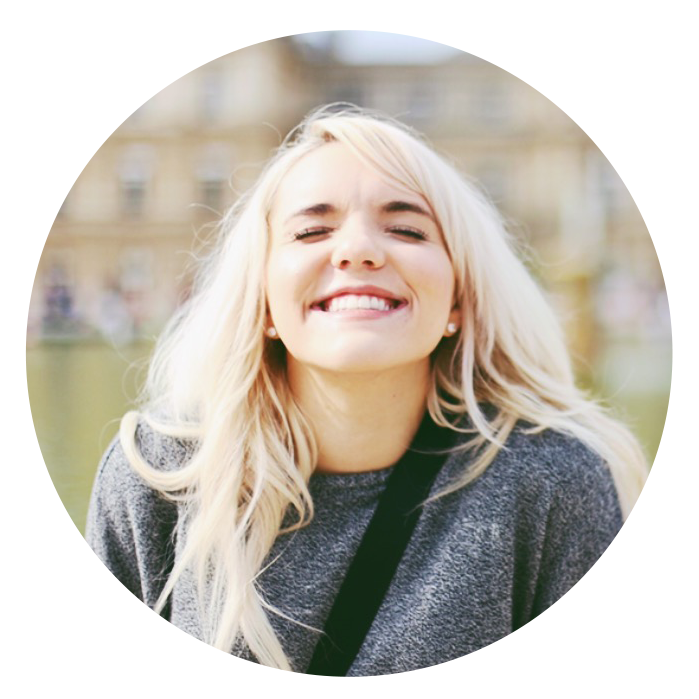 ---
I've wanted this one awhile. Waiting in lines might be the worst part of traveling, so if I could do anything to take some of the wait out I would. Clear is rad because you don't even have to take your wallet out when you get to security. It's all done through fingerprint and/or retina scans.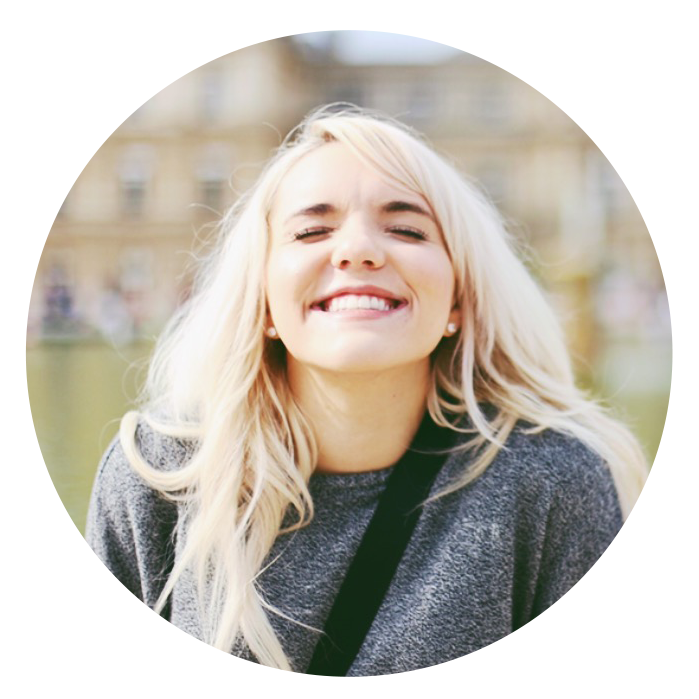 The Layover Travel Blanket, $129
---
This little beauty has saved my butt the last couple long flights I've been on. I traveled to Hawaii in April. My first flight was FREEZING. Due to COVID, the airline wasn't giving out blankets. That wasn't a problem for me because I had my packable blanket!
The leg back to the mainland wasn't as cold, but it was a red eye so I kept the blanket packed up as a pillow and was able to sleep most of the time.
Kindle Paperwhite, $79.99
---
The Kindle Paperwhite has been one of my favorite purchases of all time. I have never really been a "reader" and when I would read I used to prefer a paper book. Then I was peer-pressured into getting a Kindle and I'm so glad I did. It's super light so it comes on every flight with me. I signed up for an e-Card at my local library and I'm able to check out books from my phone then send them to my Kindle. It's genius.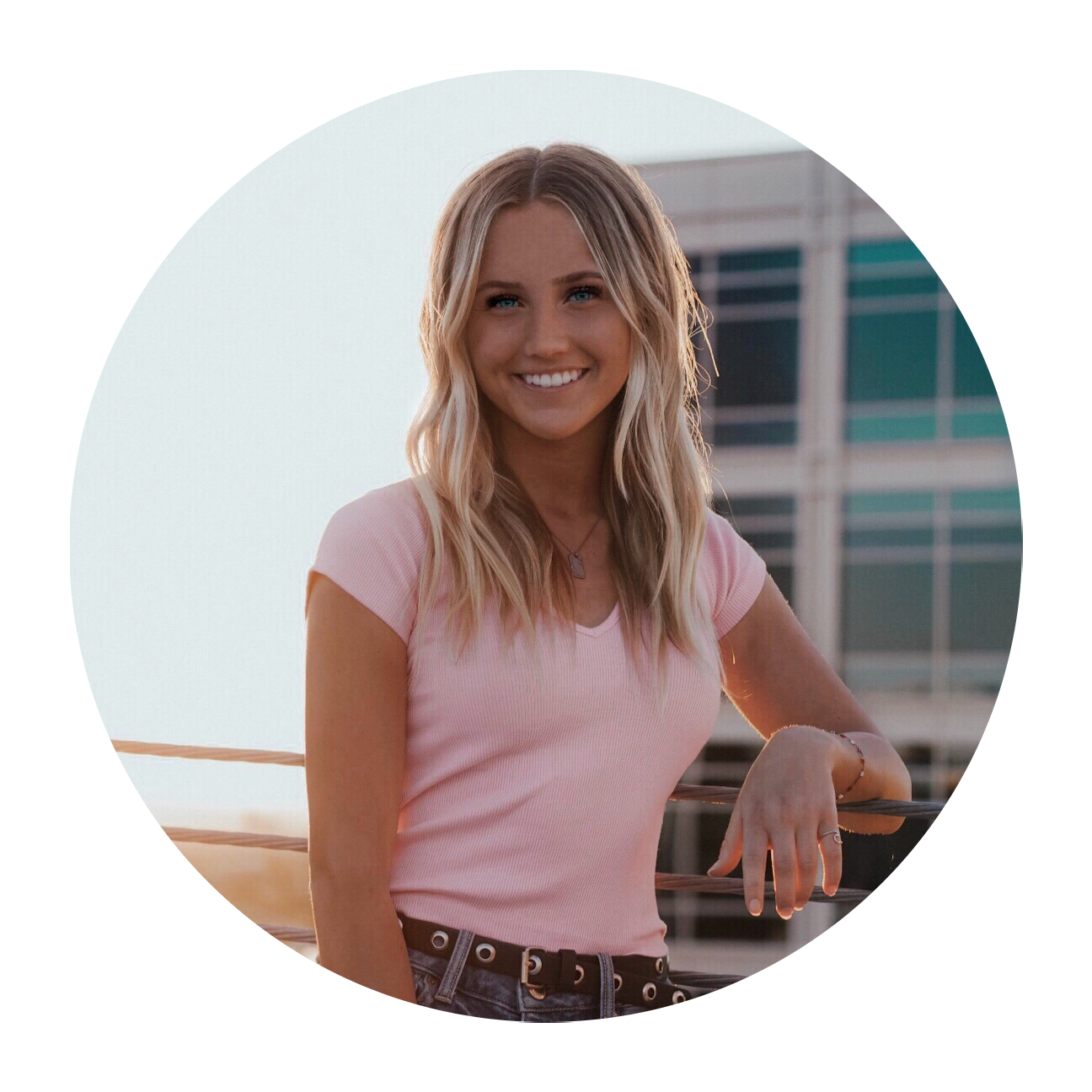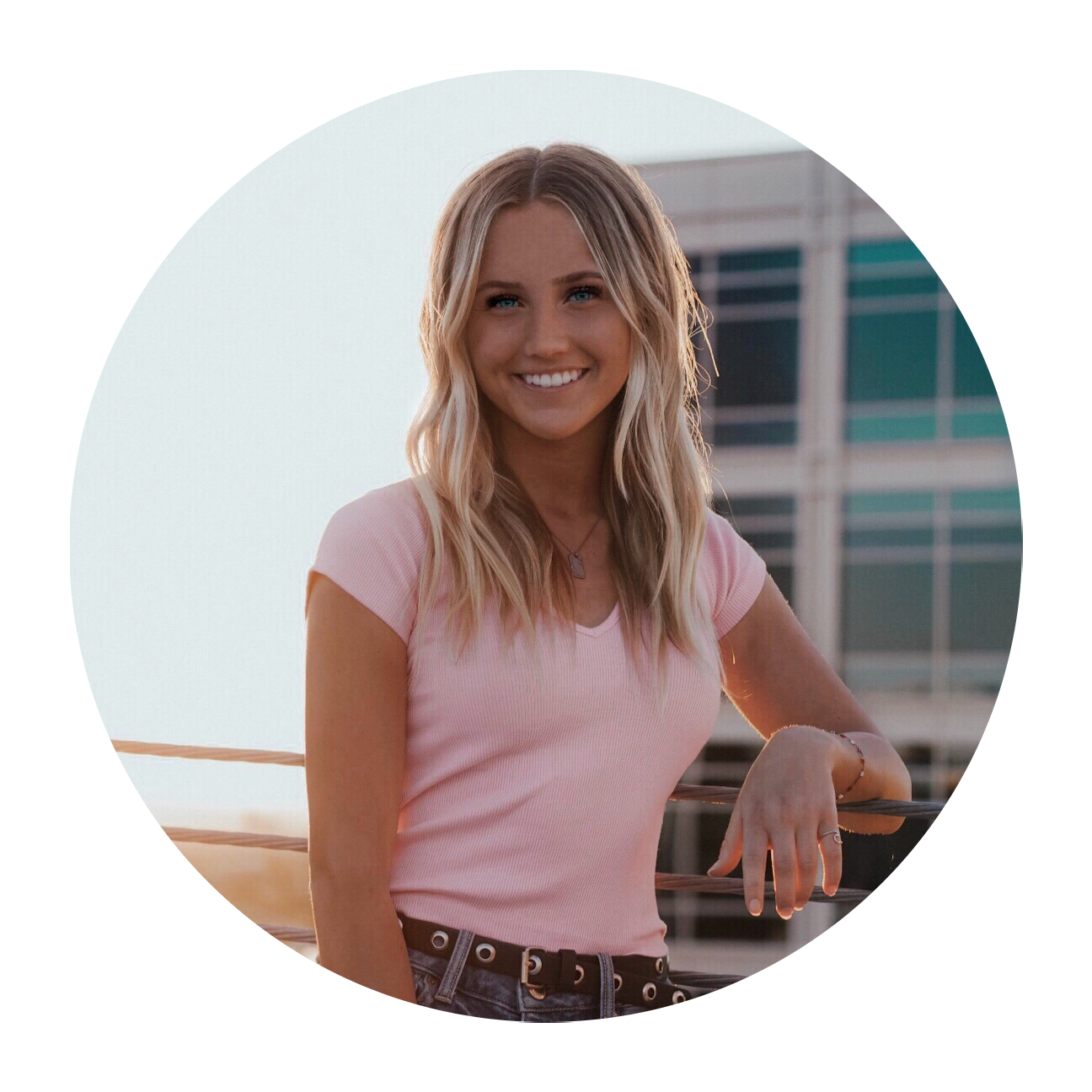 ---
The Explorer PLUS bag is perfect for my travels - I can pack a ton while still staying compact. Everyone always asks, "When will you have a toiletry bag for women?!" Well, the PLUS definitely fits that bill. I can fit all my toiletries and even some of my makeup.
---
I just love having music during a flight, especially if I want to take a nap! The AirPod pros are super nice because they have sound canceling.