How to avoid "out of stock" holiday shopping & late shipments
How to holiday shop in 2022
How to avoid "out of stock" holiday shopping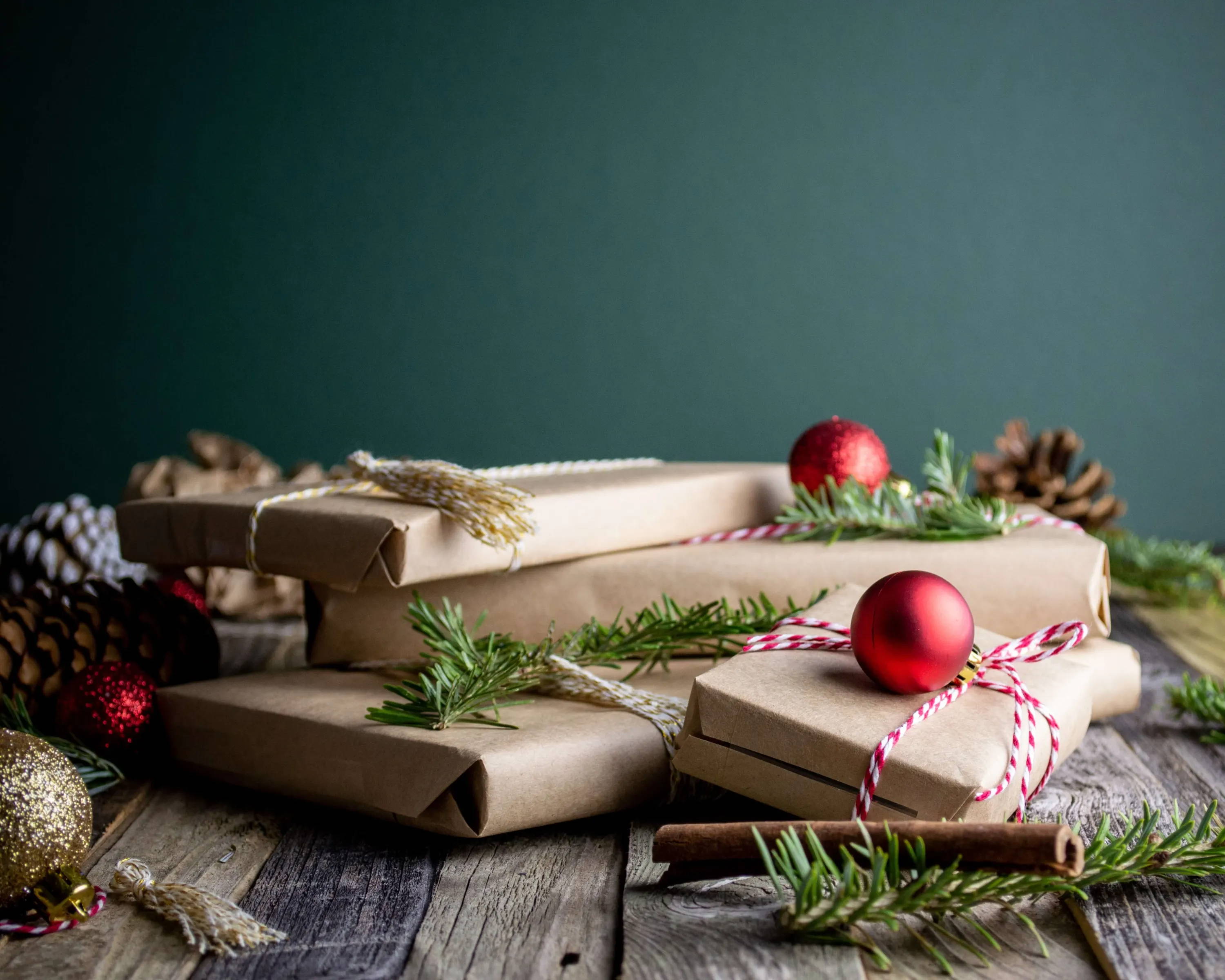 Why is inventory running out?
The Problem: I predict that many brands this holiday season are going to run out of stock of inventory earlier than expected. Many brands are already experiencing items running out of stock and getting their replacement inventory later than expected. Gravel has experienced a wave of increased sales as well as supply chain issues out of our control.
Materials, labor, and shipping are all affected globally...inventory issues will compound as the holidays get closer. In turn, lots of products this holiday season will run out quickly.
Shipping Carriers like USPS, UPS, etc are about to get a lot of pressure and packages ordered in November are going to have all sorts of delays.
How to avoid "out of stock" inventory
The solution? Buy now.

I know we run an ecommerce website so I'm not trying to convince you to buy our stuff...although I'm saying whatever you want to buy, get it now. Many brands will start offering deals early November and are doing their best to get ready for holiday shopping.
Even handmade stuff, i.e. stuff on Etsy, will be hard to order because of limited materials coupled with increased material costs. (i.e. wood price hikes etc)
If you order now you'll also miss the slowed shipping with shipping carriers. It's the worst when you are expecting something...and it arrives late...
My friend's wife just finished her holiday shopping and that's what really inspired me to write this article. Deals are great, most likely you've seen some brands start to offer early discount deals. Take advantage of those.
Sign up for their email lists because that's how you'll hear about deals first.
Written by Chris Livingston
---